Alto TS215 Active speaker
A quick servicing of my trusty Alto TS215 main speakers. Been using these for the last year and I can say that I am very impressed with the quality of sound, weight and overall performance of the Alto TS215.
On of mins started rattling where the amp plate is screwed to the speaker case, so I thought i'd take some photo's of the insides since I can't find any on the web.
These are marketed as 1100 watt speakers. From my experience and inspecting the units I believe that the true RMS wattage of the Alto TS215 is about 275w RMS.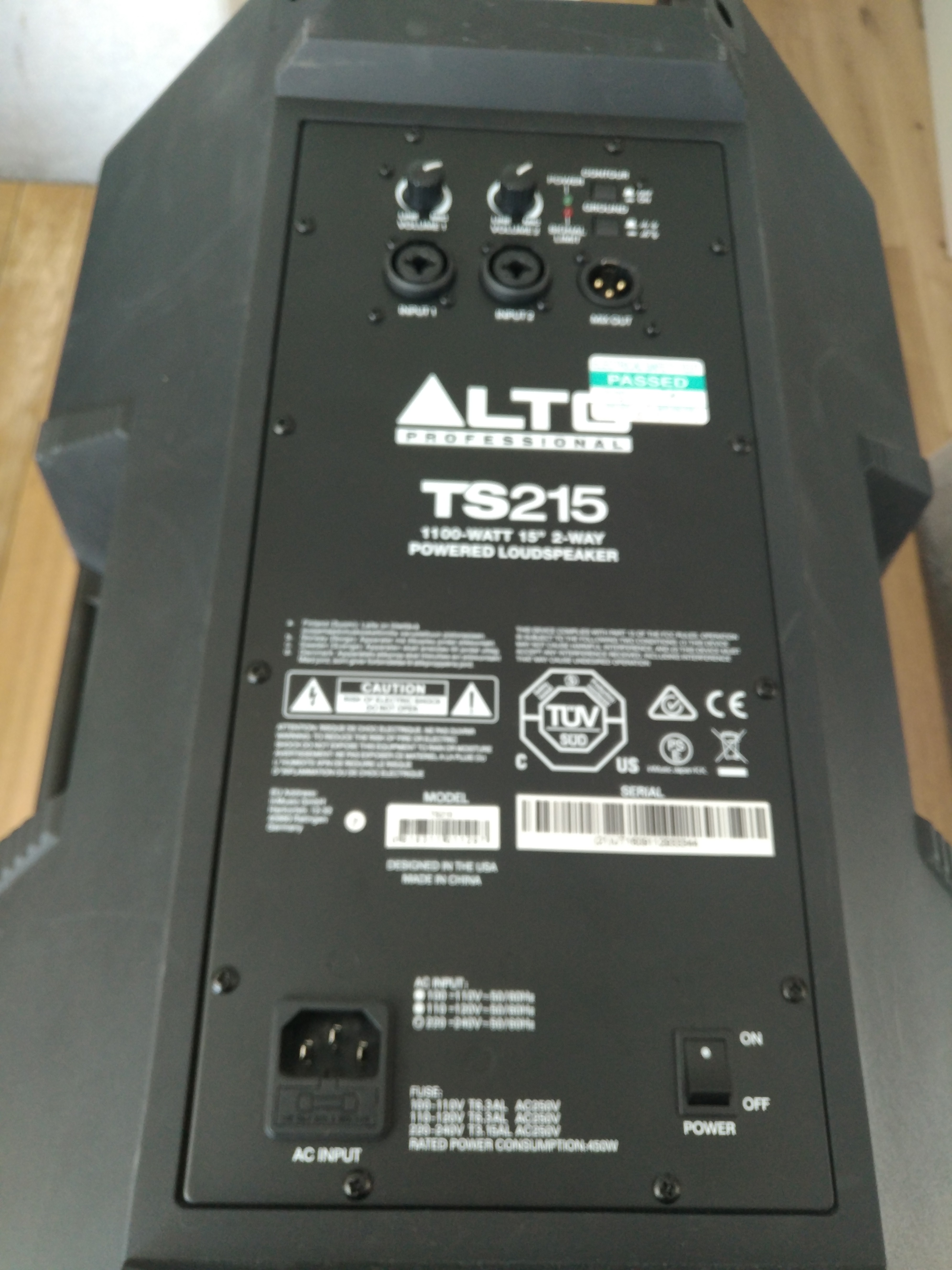 Firstly looking at the neodymium compression driver which has a heat sink. This is lovely and clear and never distorts. The compression driver is a fairly compact unit and units of this size generally handle from 50w RMS.
With the extra heat sink (as seen below),  i'd guess it will handle 75w RMS. HG00602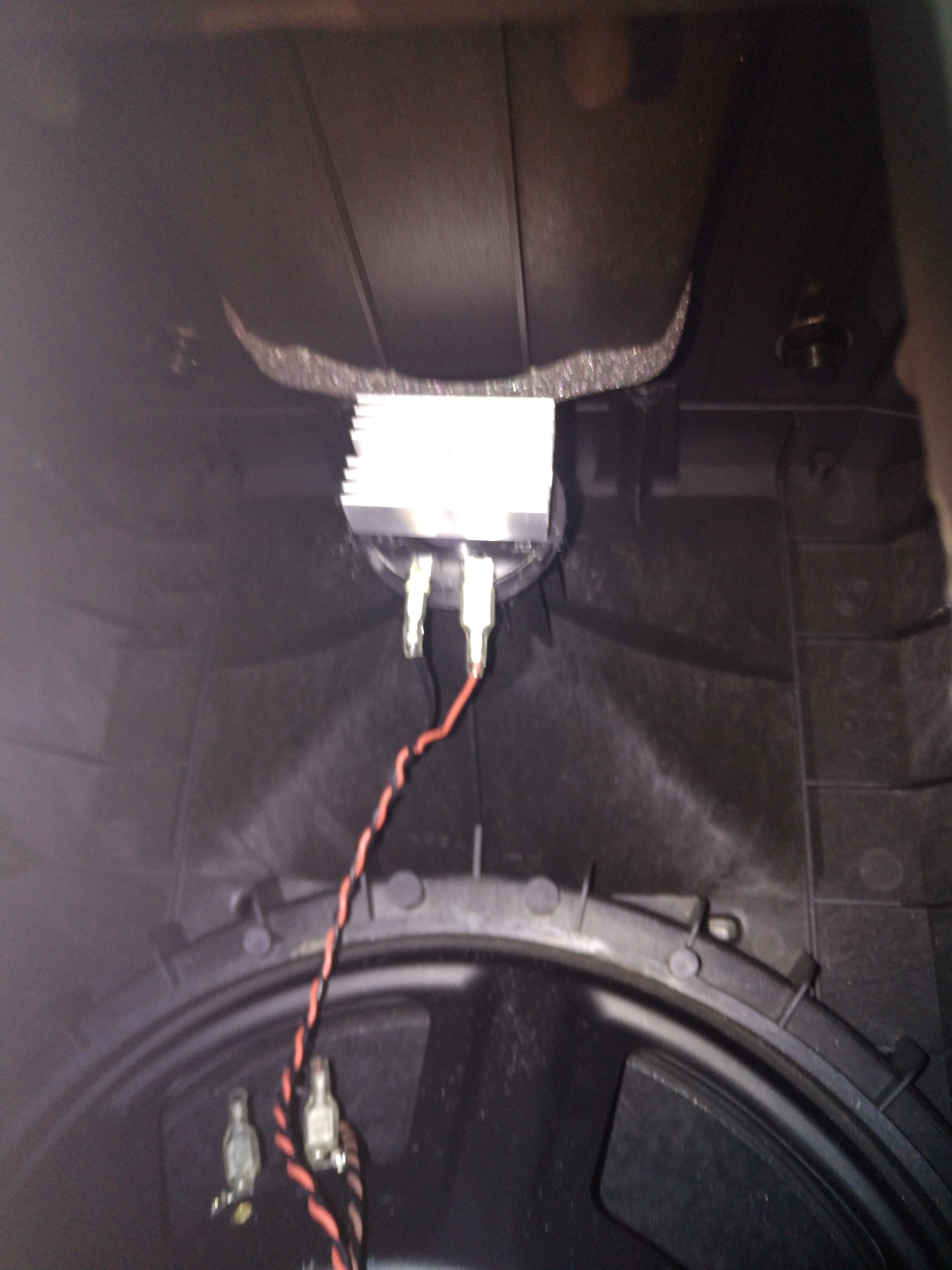 Below is the amplifier module.   (21) UT1609112933344 B160802596 HK16961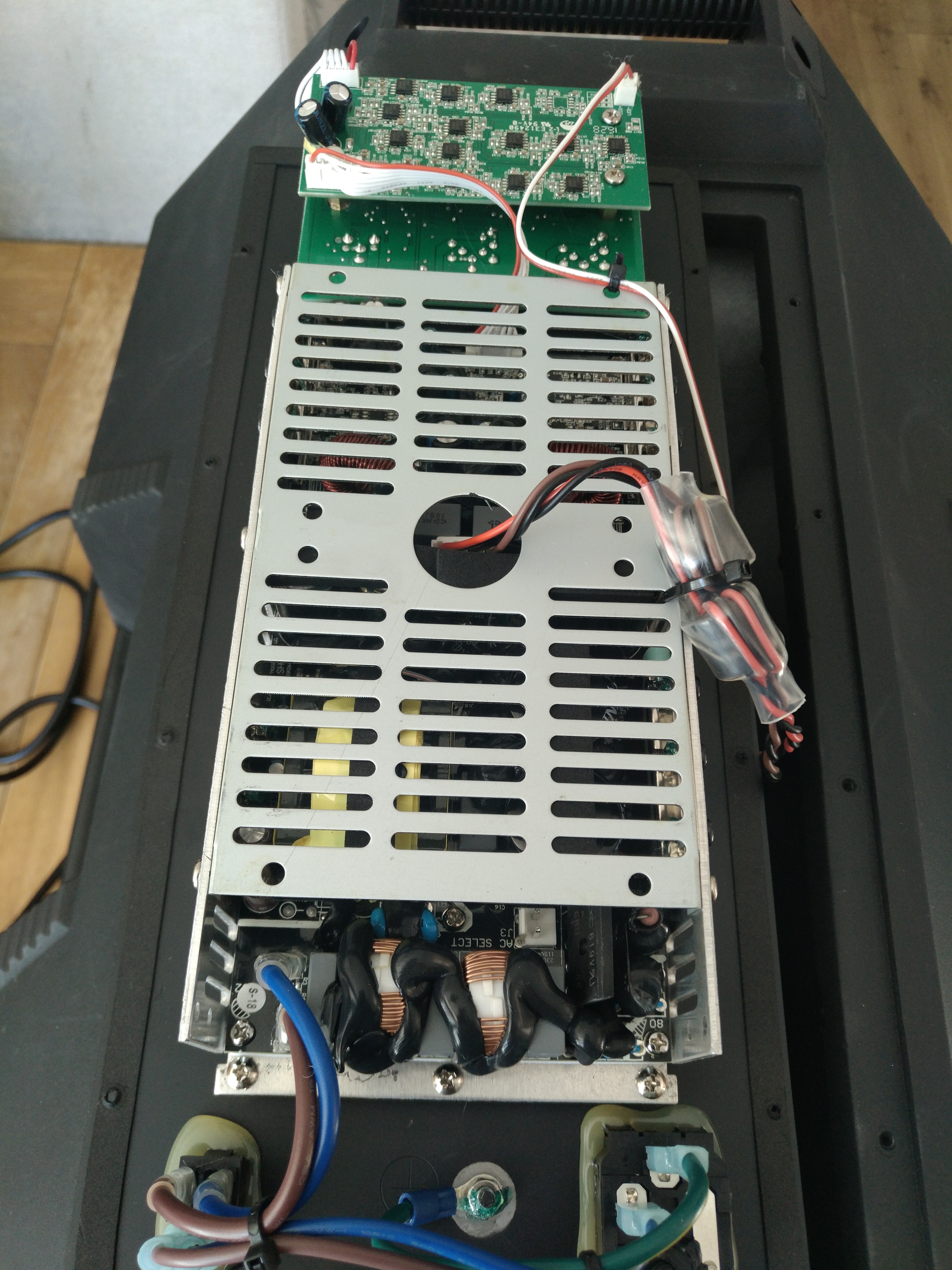 (21) UT1609112933344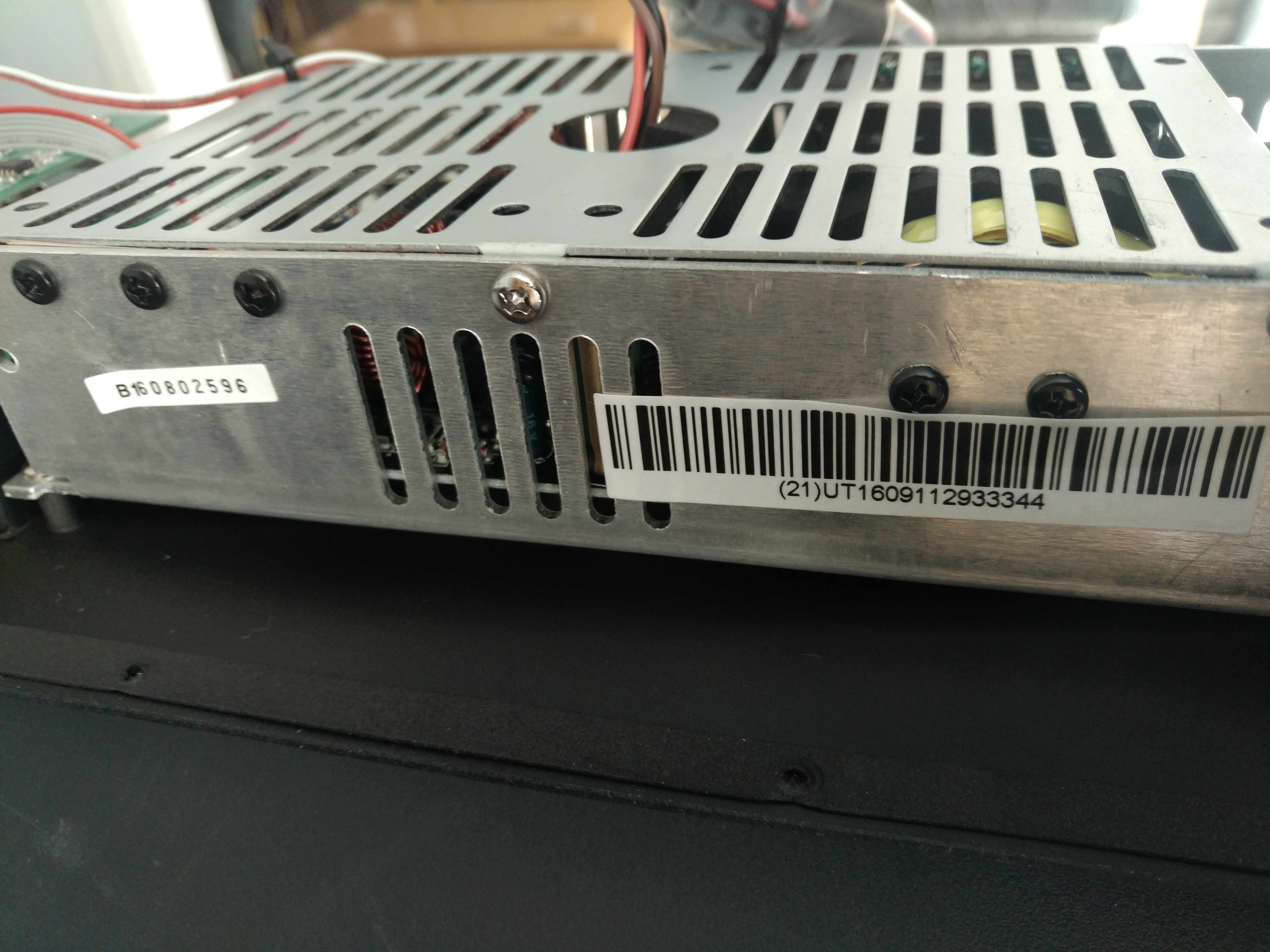 Read of 15″ woofer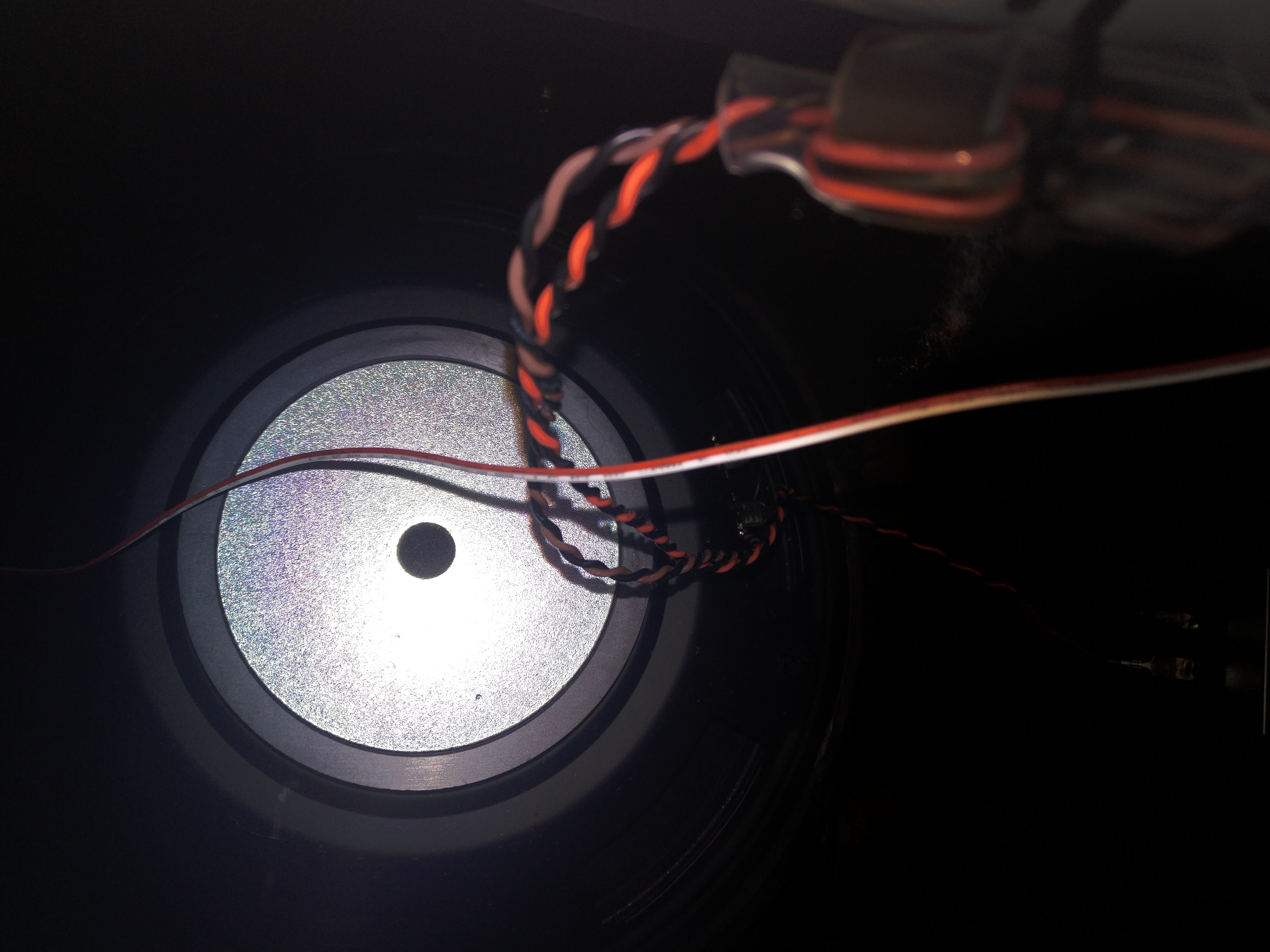 Front with grill removed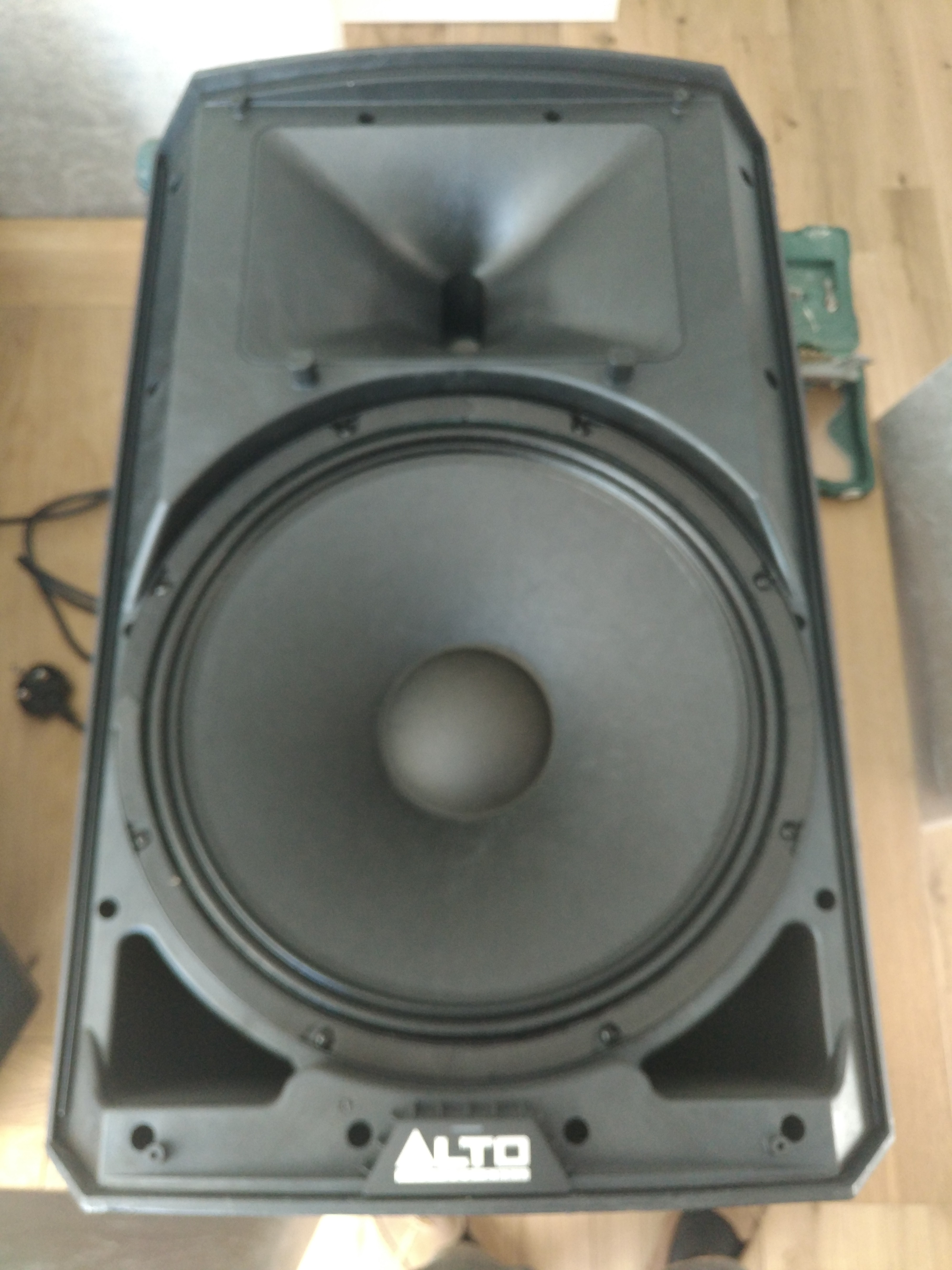 15″ woofer side on view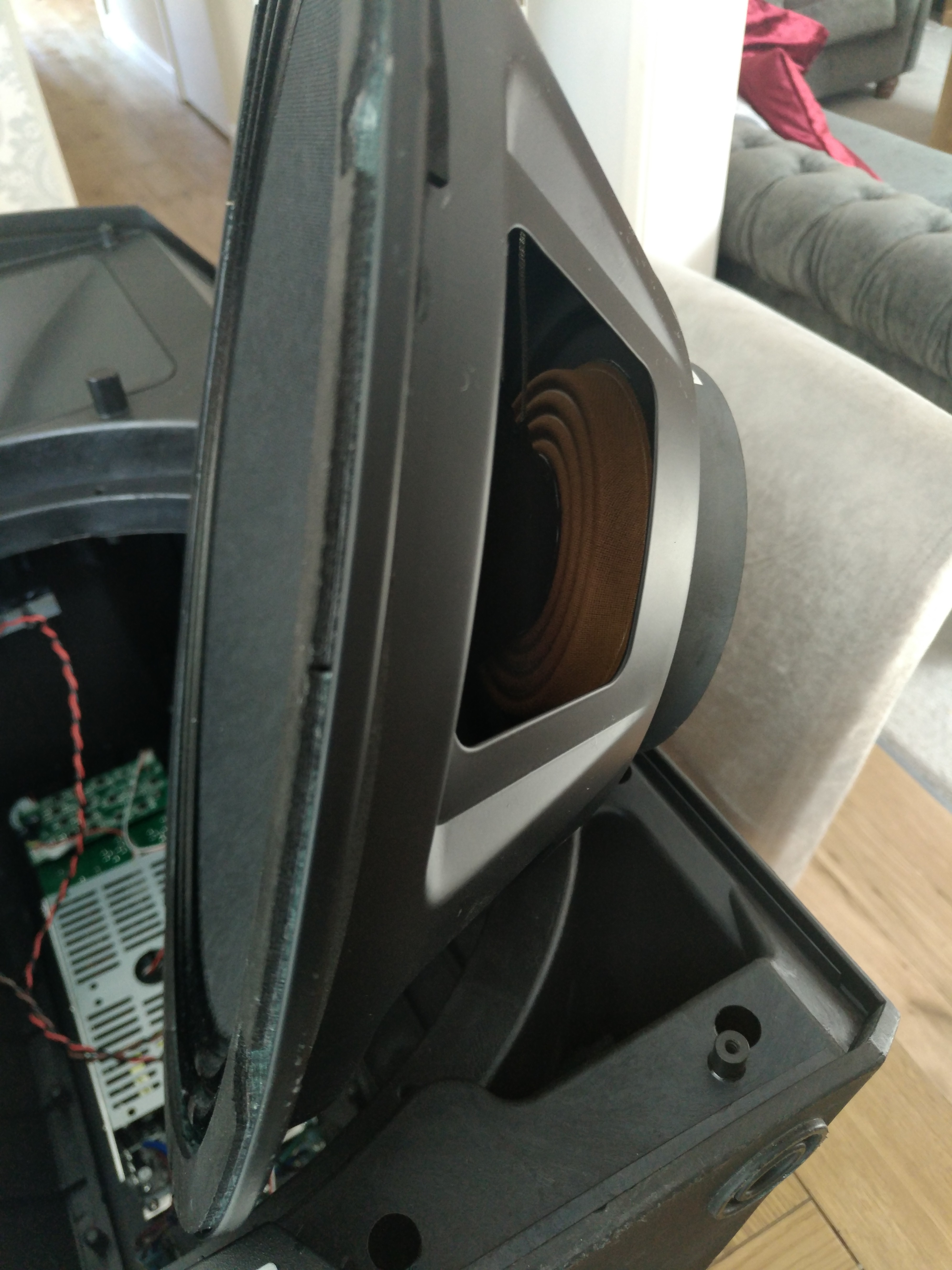 Woofer part code HK17413 1607 – 4 Ohm subwoofer
Given the weight and the fact that it has a ferrite magnet makes it easy to estimate the power rating since it's related to the size of the magnet.
The Alto TS215 woofer can handle 200w RMS. This can be confirmed by connecting it to an external amplifier whilst it's in it's enclosure.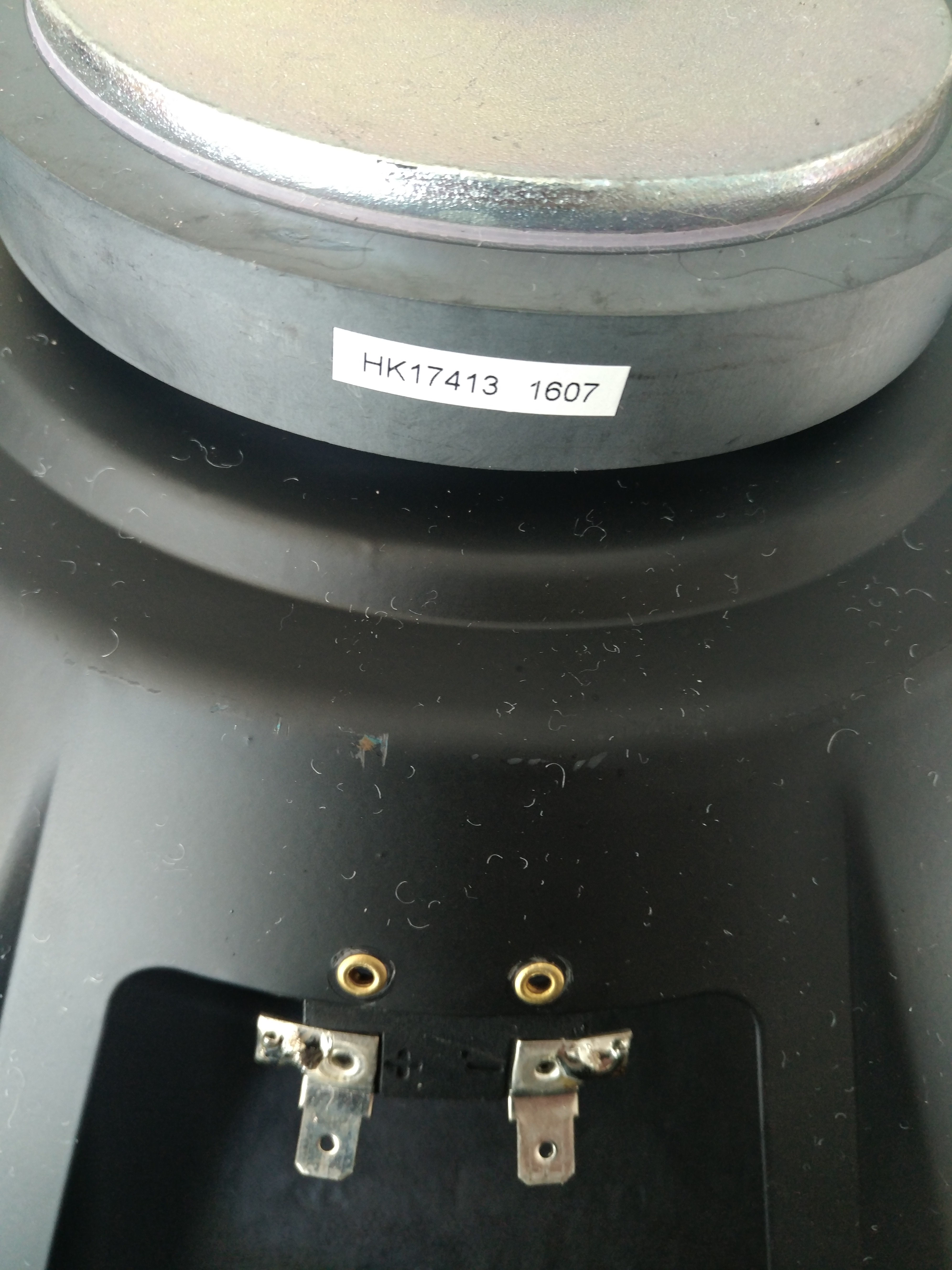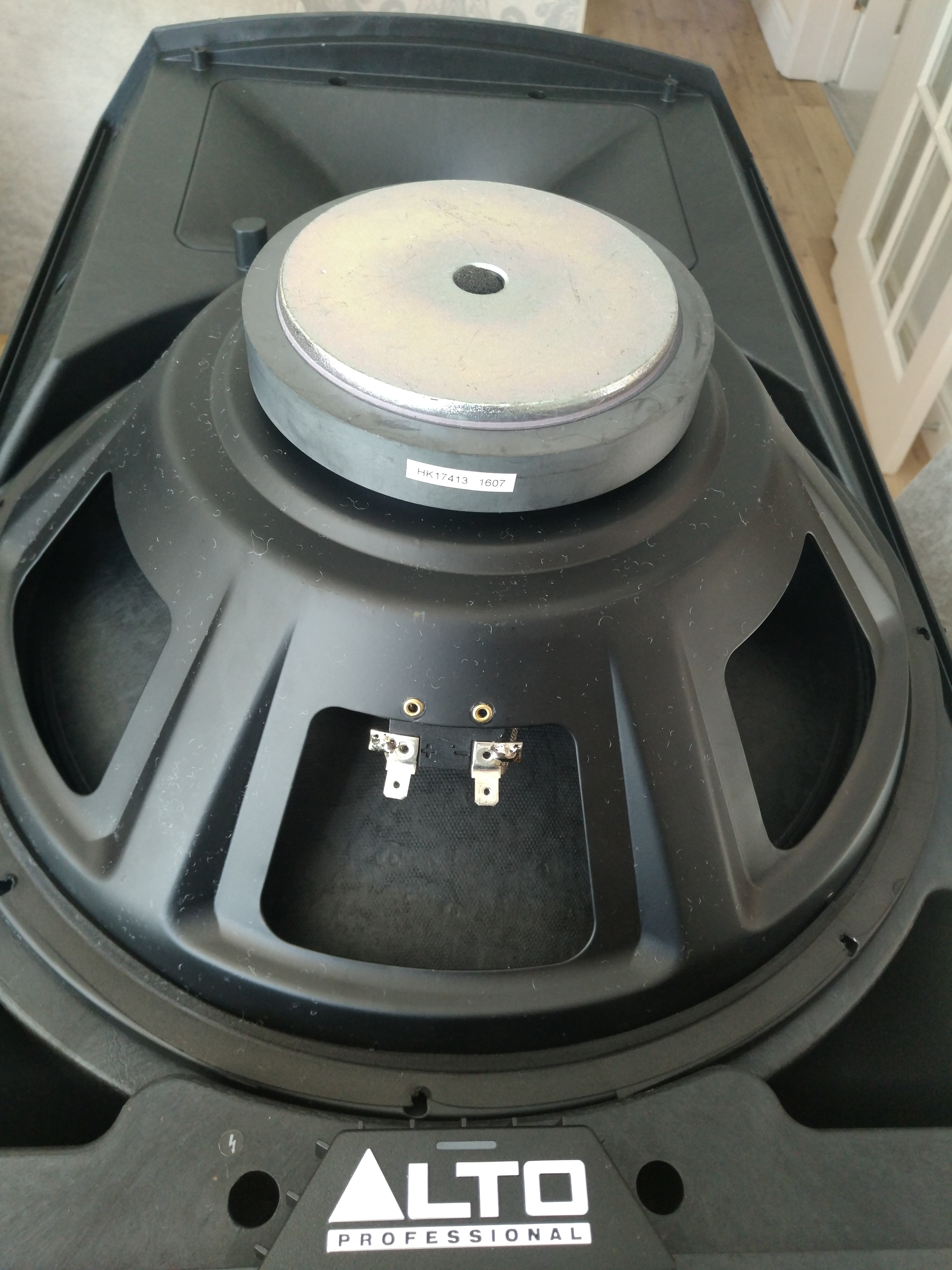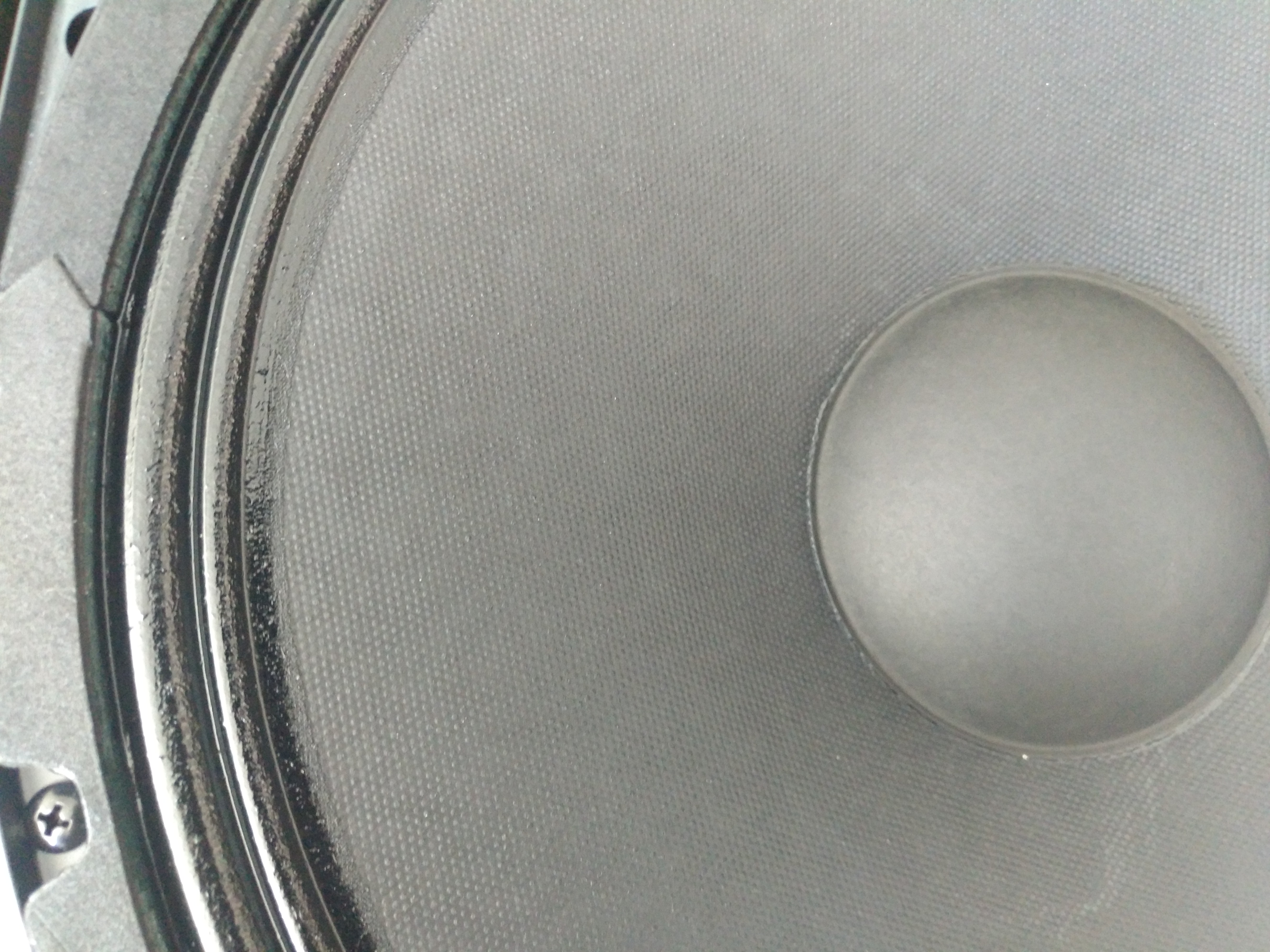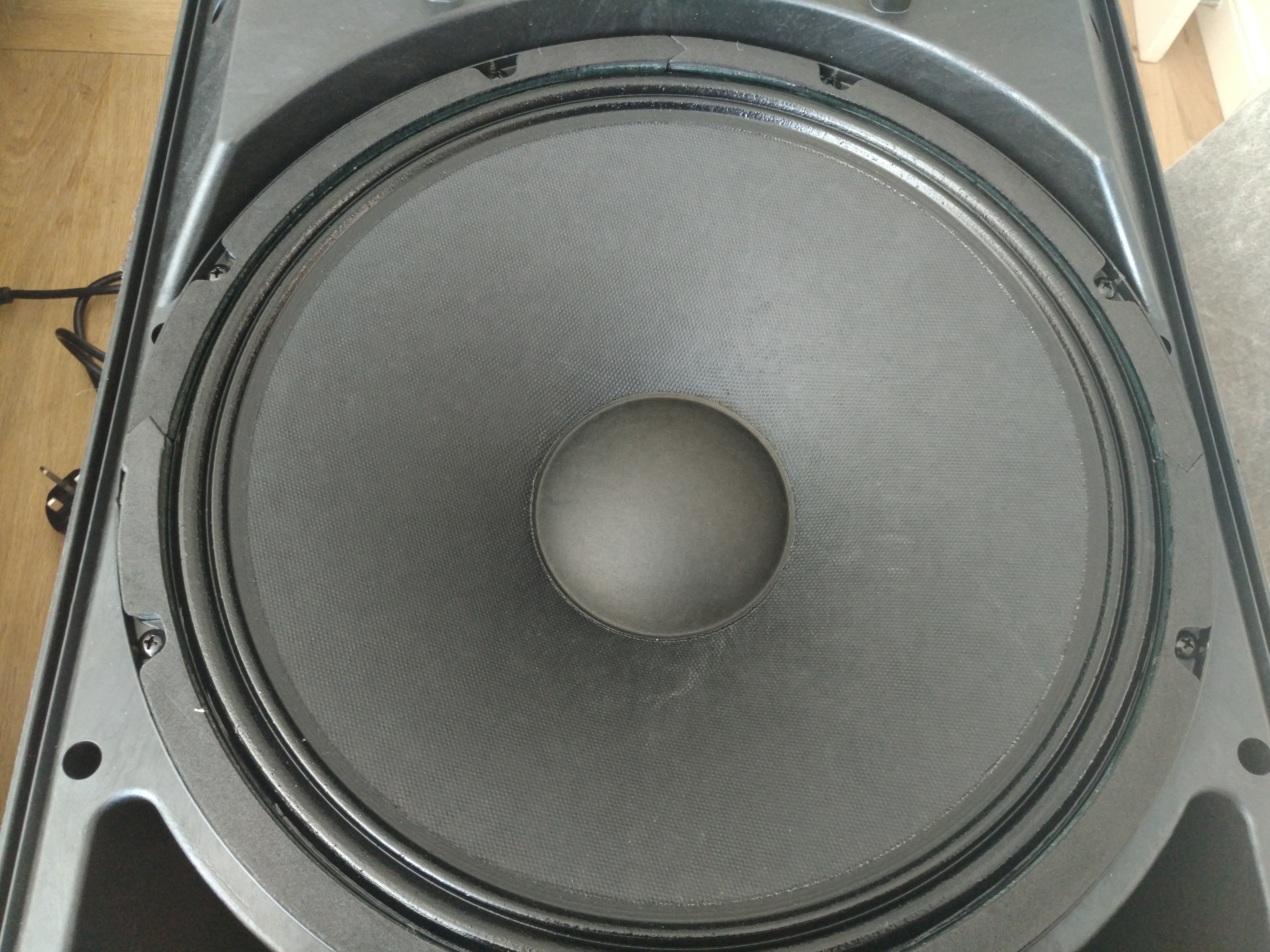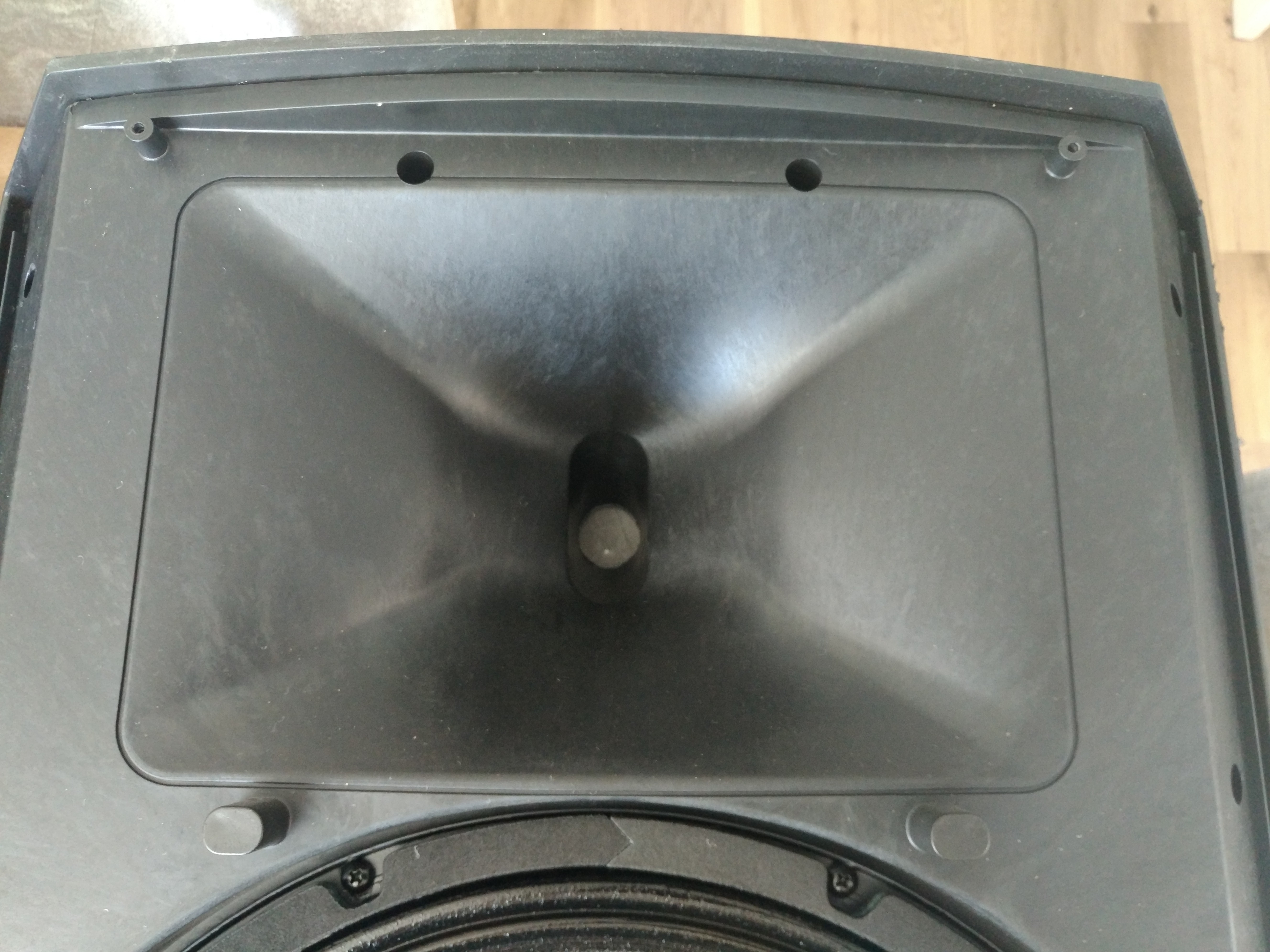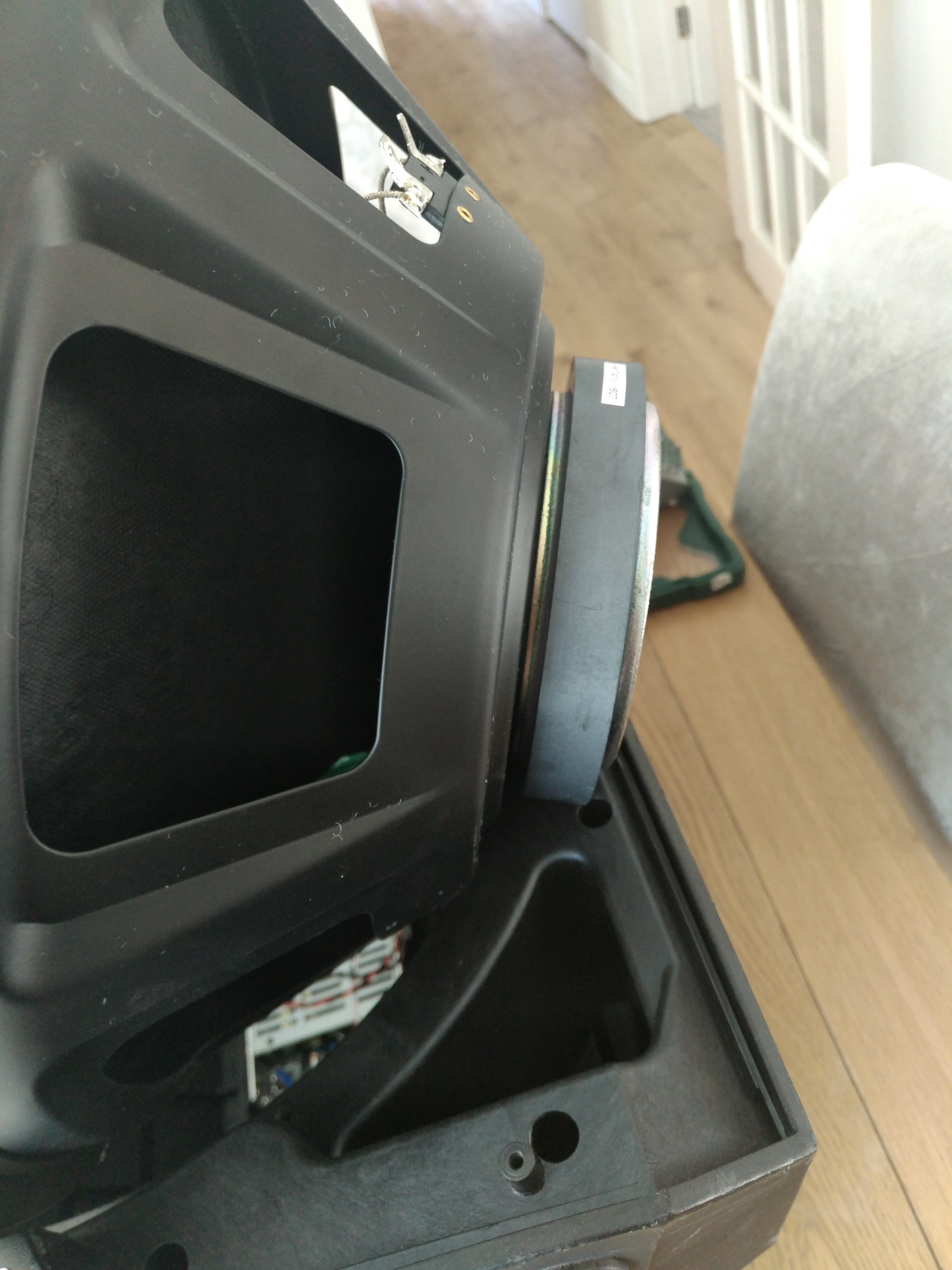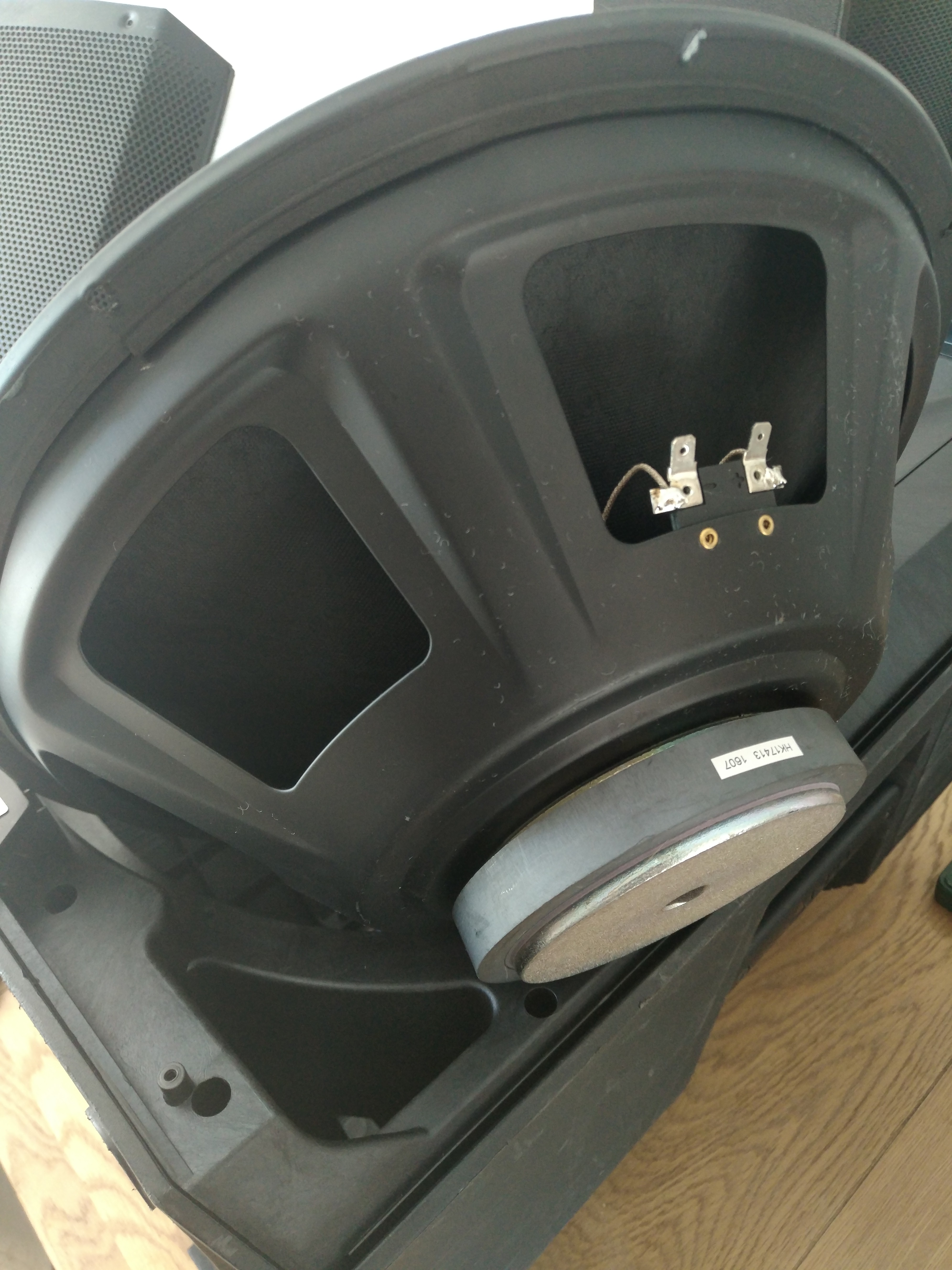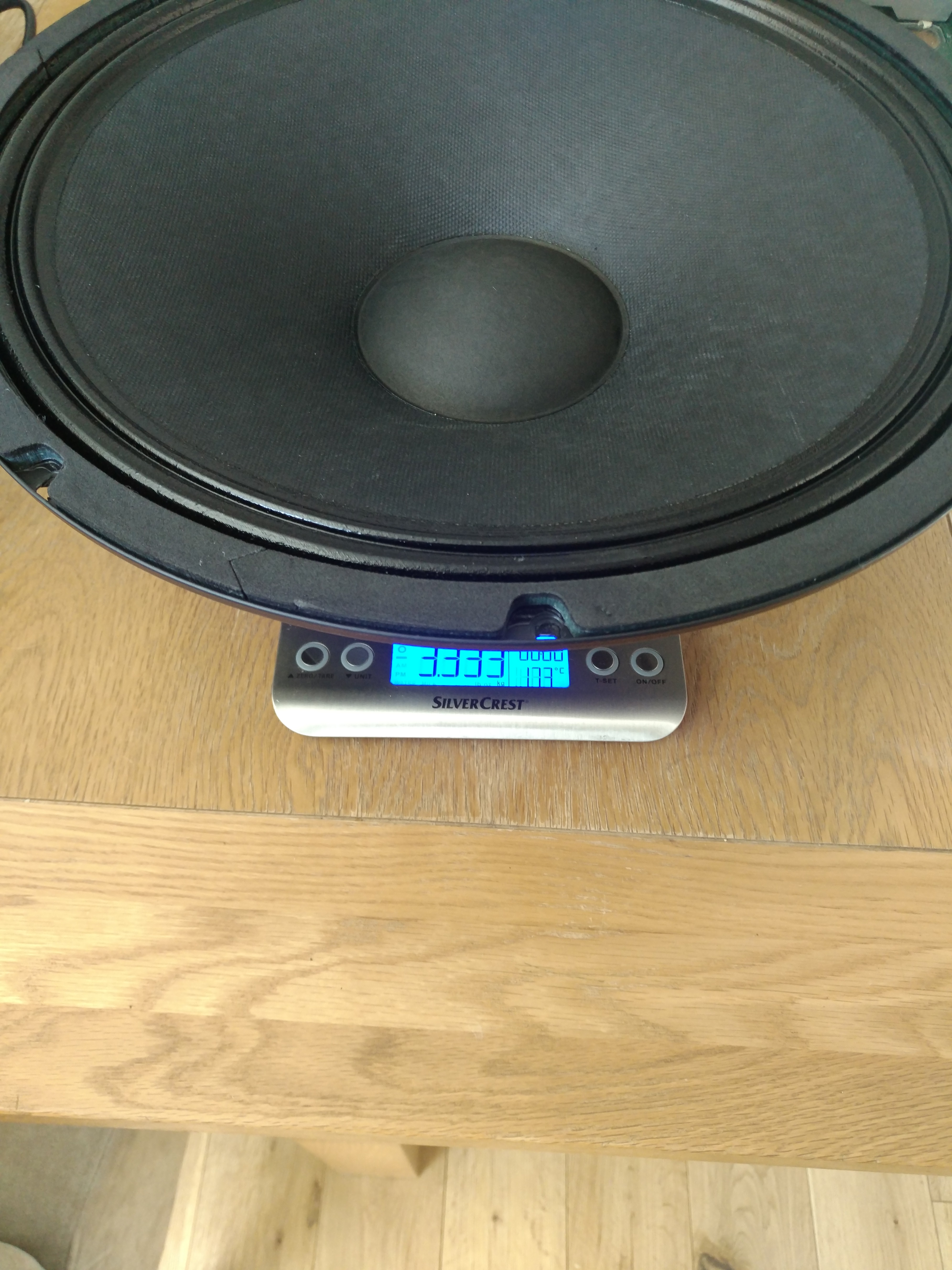 Overall the TS215 is an excellent speaker for 275w RMS. I wish manufactures would go back to stating the true RMS wattage of their speakers as it would make it easier to compare. I notice that Behringer also over-inflate their ratings to similar levels.
In comparison to the Wharfedale LX15 (400w RMS) these are almost as good. When you are a mobile DJ and consider the weight of these vs using an external amplifier and two Wharfedales, the extra reliability of using two active speakers vs a single amp. The Altos are a winner every time.