the box pro DSP 18 Sub
the box pro DSP 18 Sub review
New for 2019 season.
I now have a great new pair of 18″ subwoofers replacing my trysty Alto TSSUB15. Whilst the new aub's are larger and heavier than my old ones, they are more powerful and the bass goes deaper. This is great if you'r a fan of R&B, beyonce, Flo Rida – Low, or any other song where you want some rumble 🙂
Ply construction, so is strong and lightweight
Great power to weight ration of only 35kg
With:18″ driver at 800W RMS,  which is more than enough for any event.
Maximum output level: 128 dB – Peak 131 dB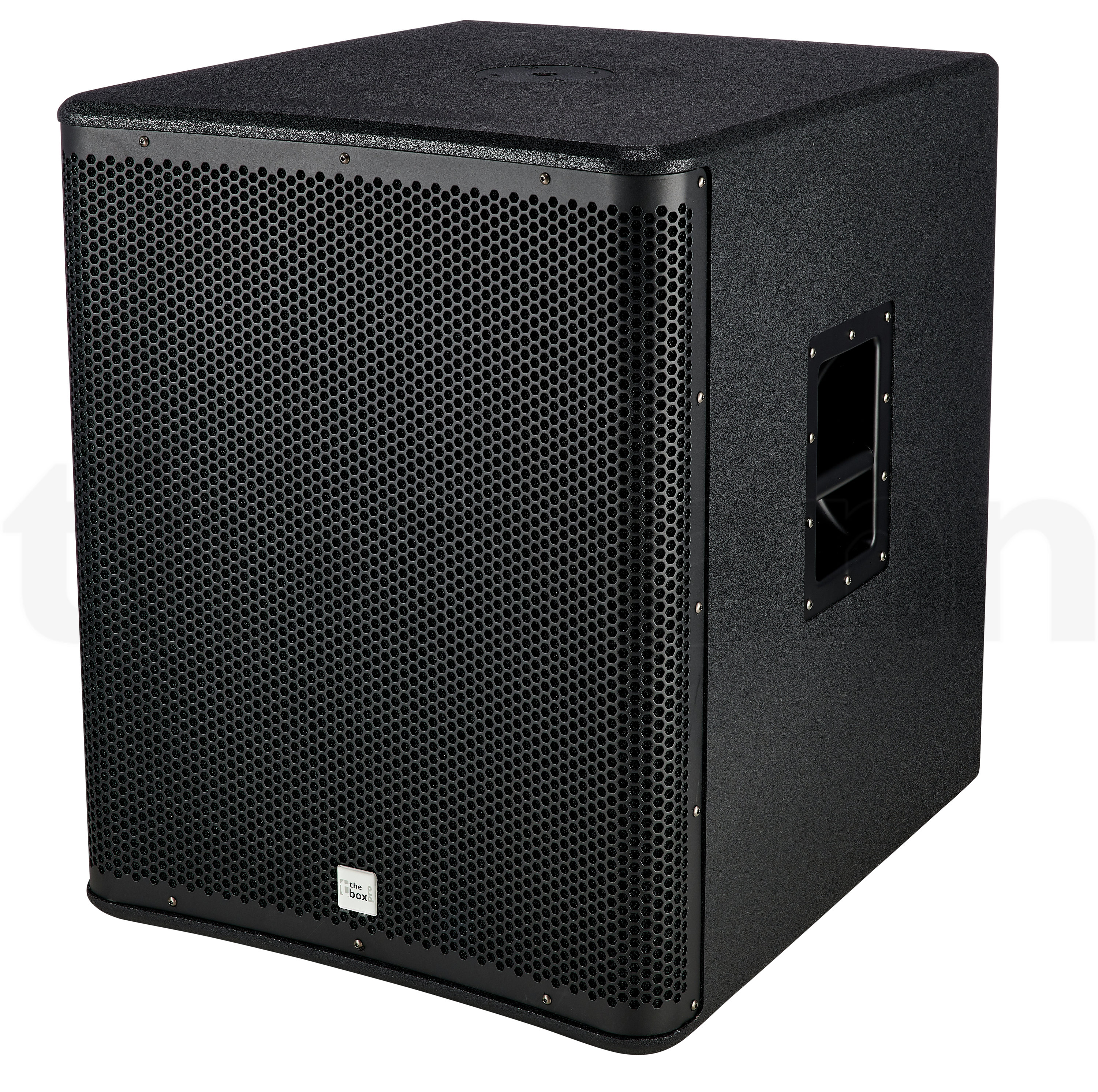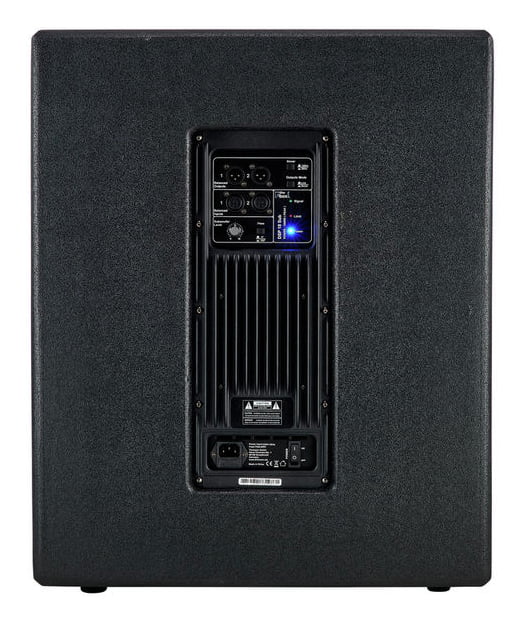 Some more technical images "the box pro"  "DSP 18" breakdown including poweramp module and driver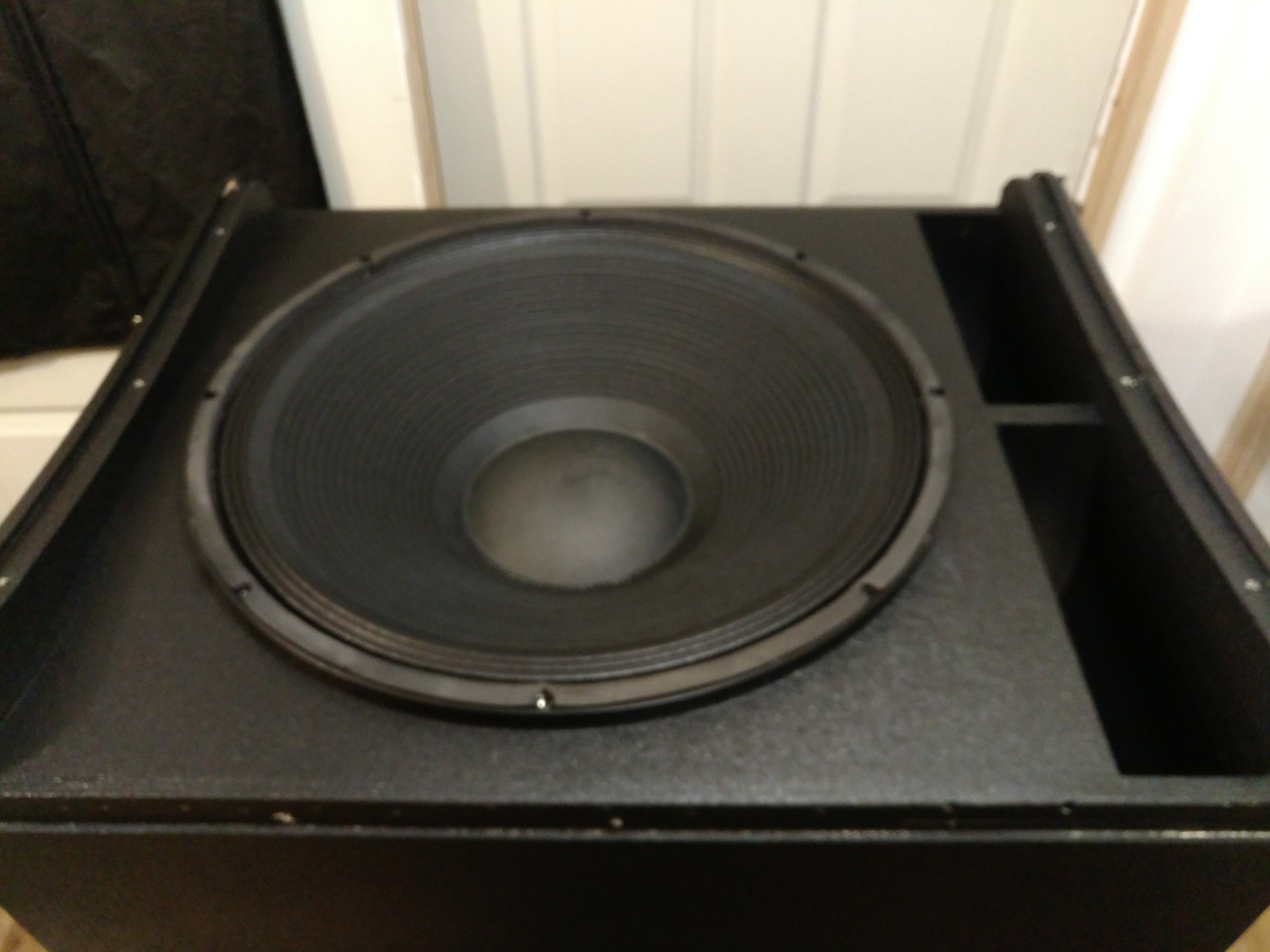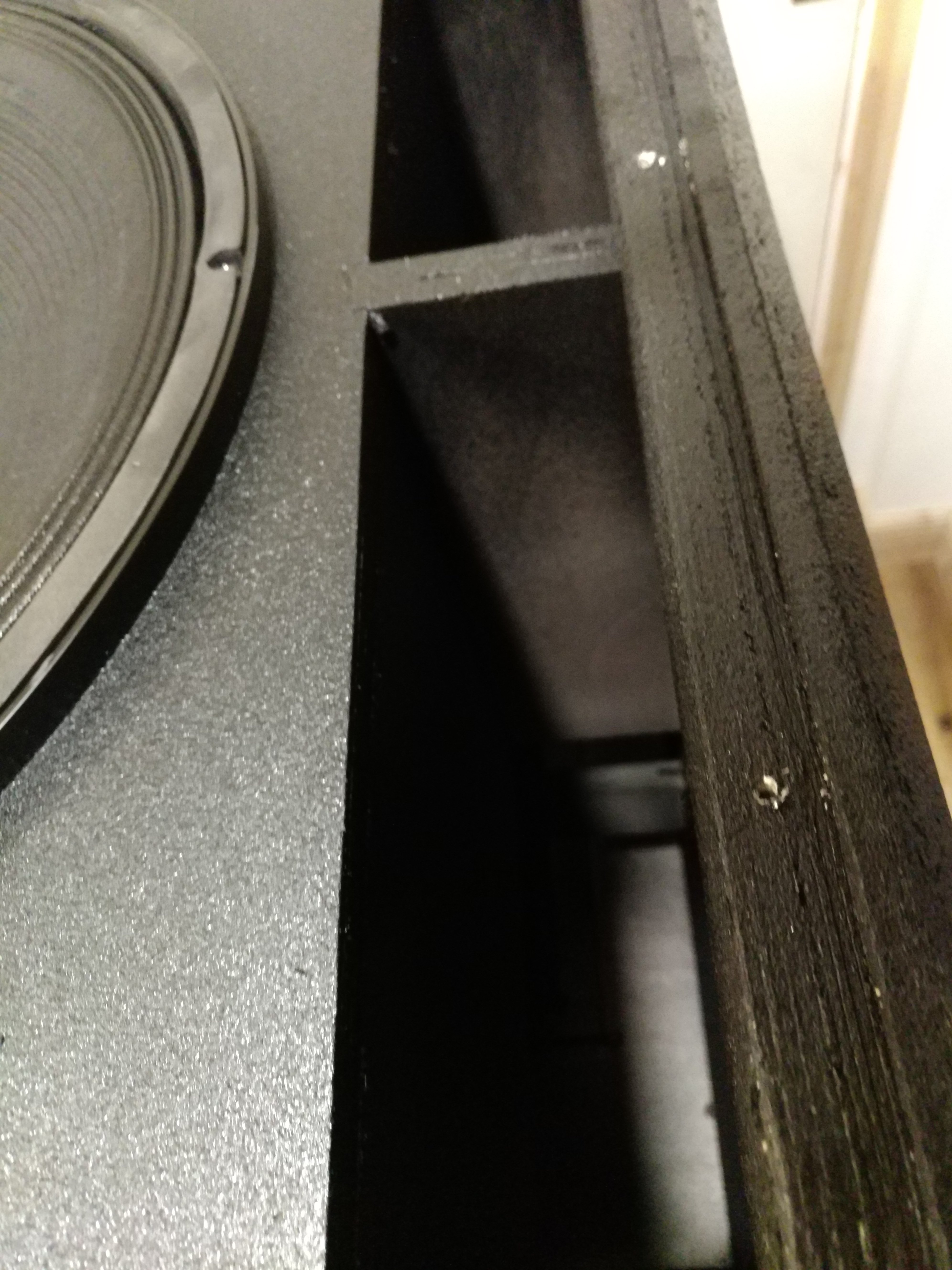 The 18″ driver has a 120oz magne and has a cast frame!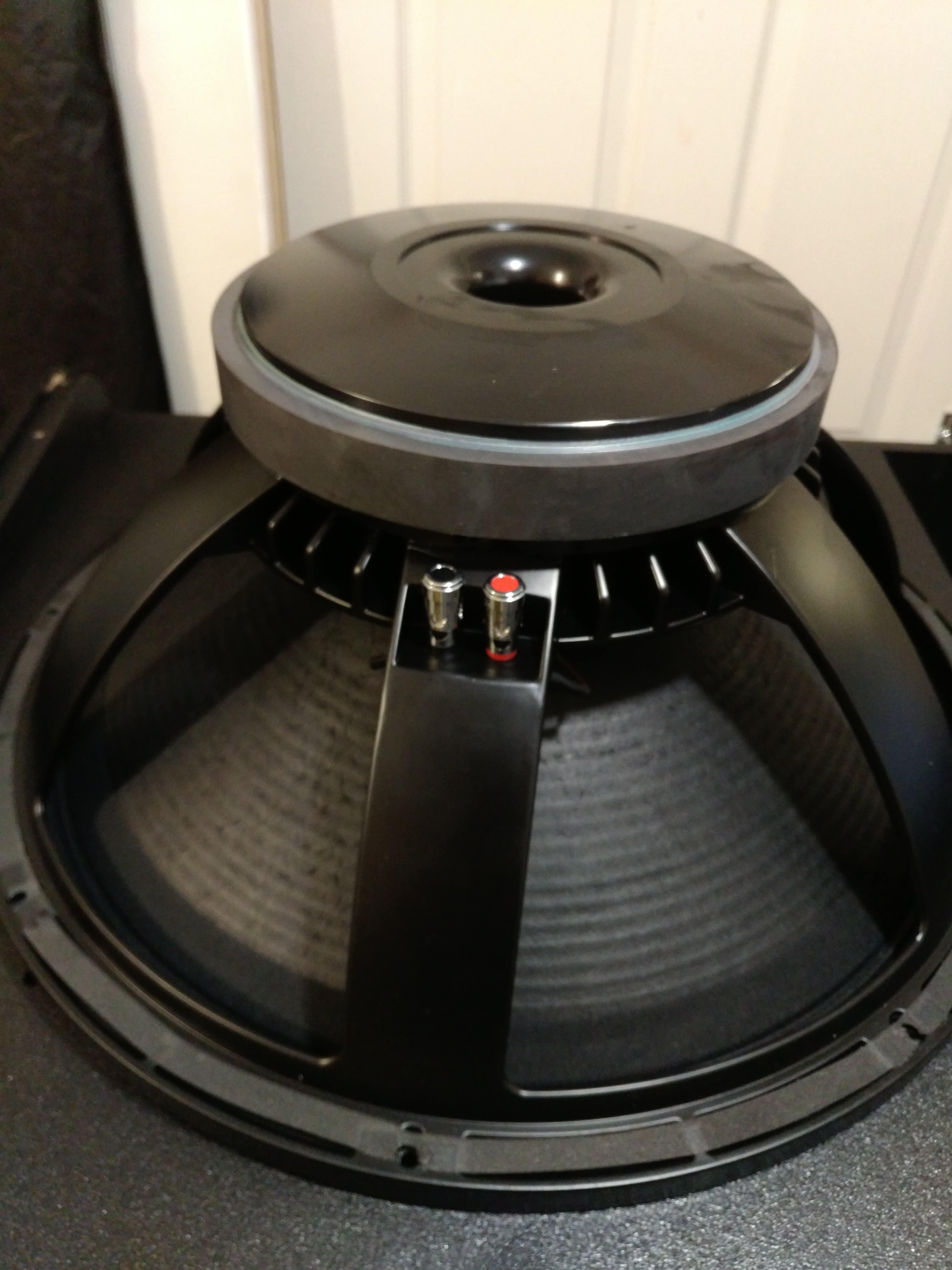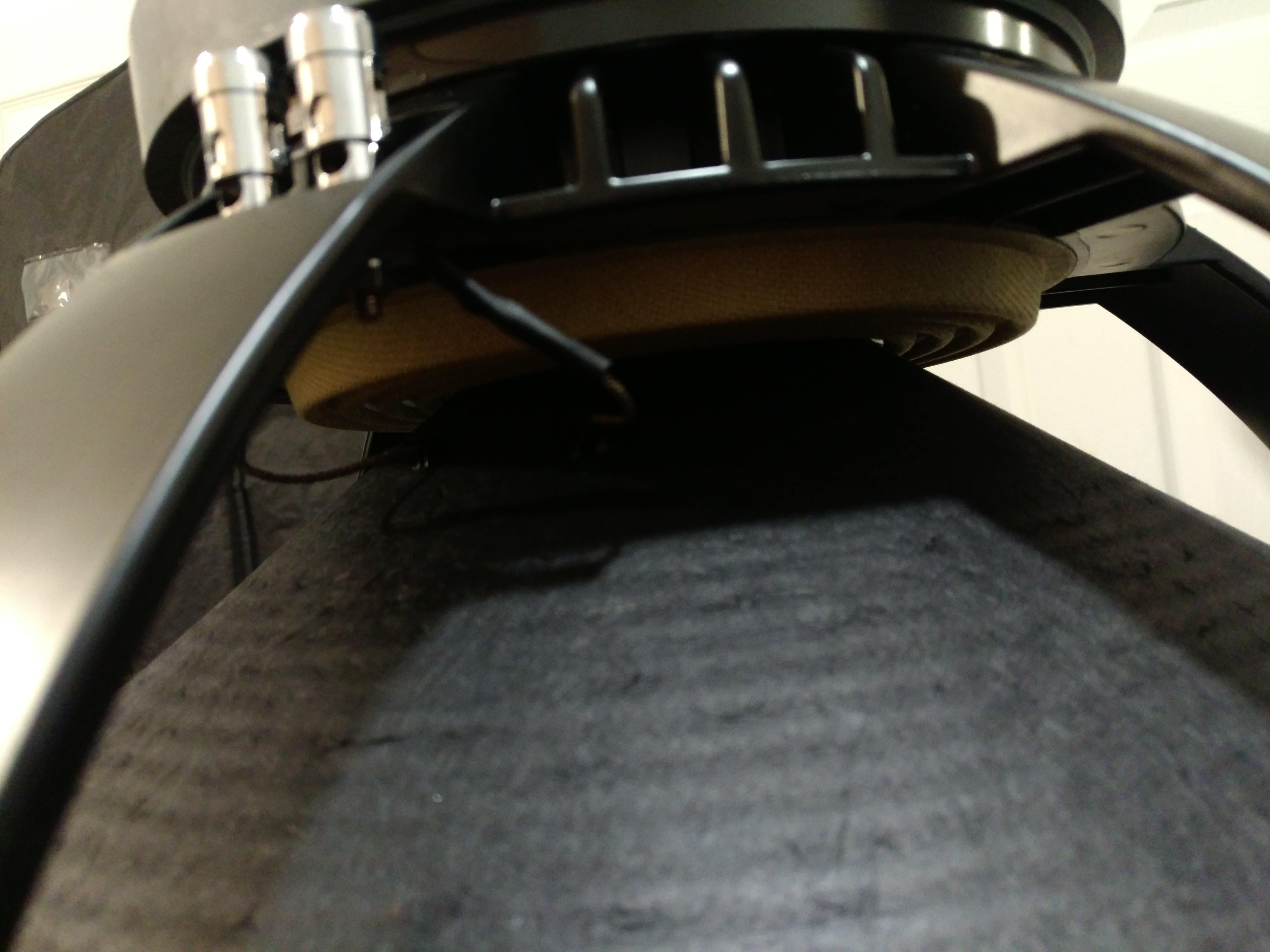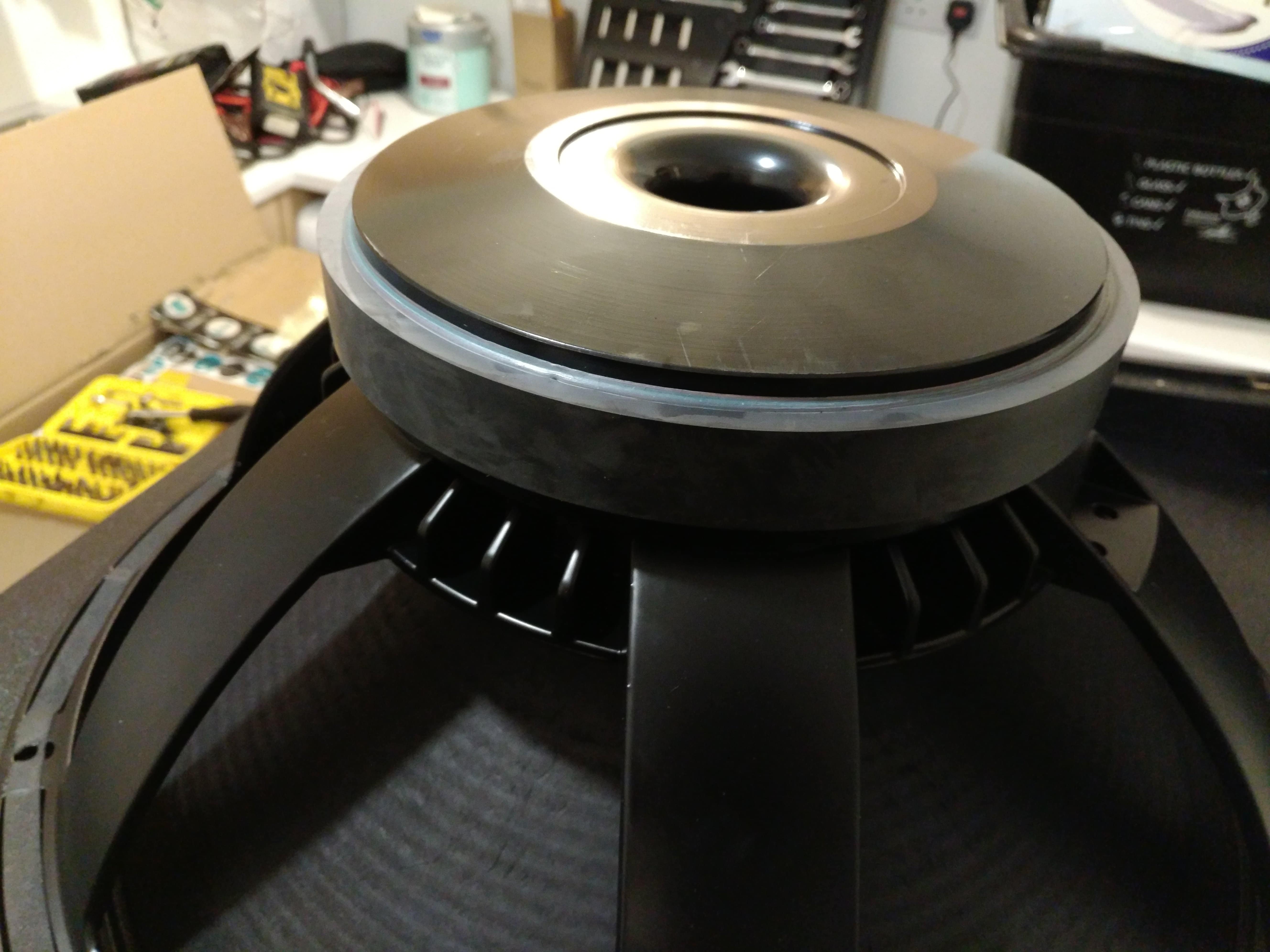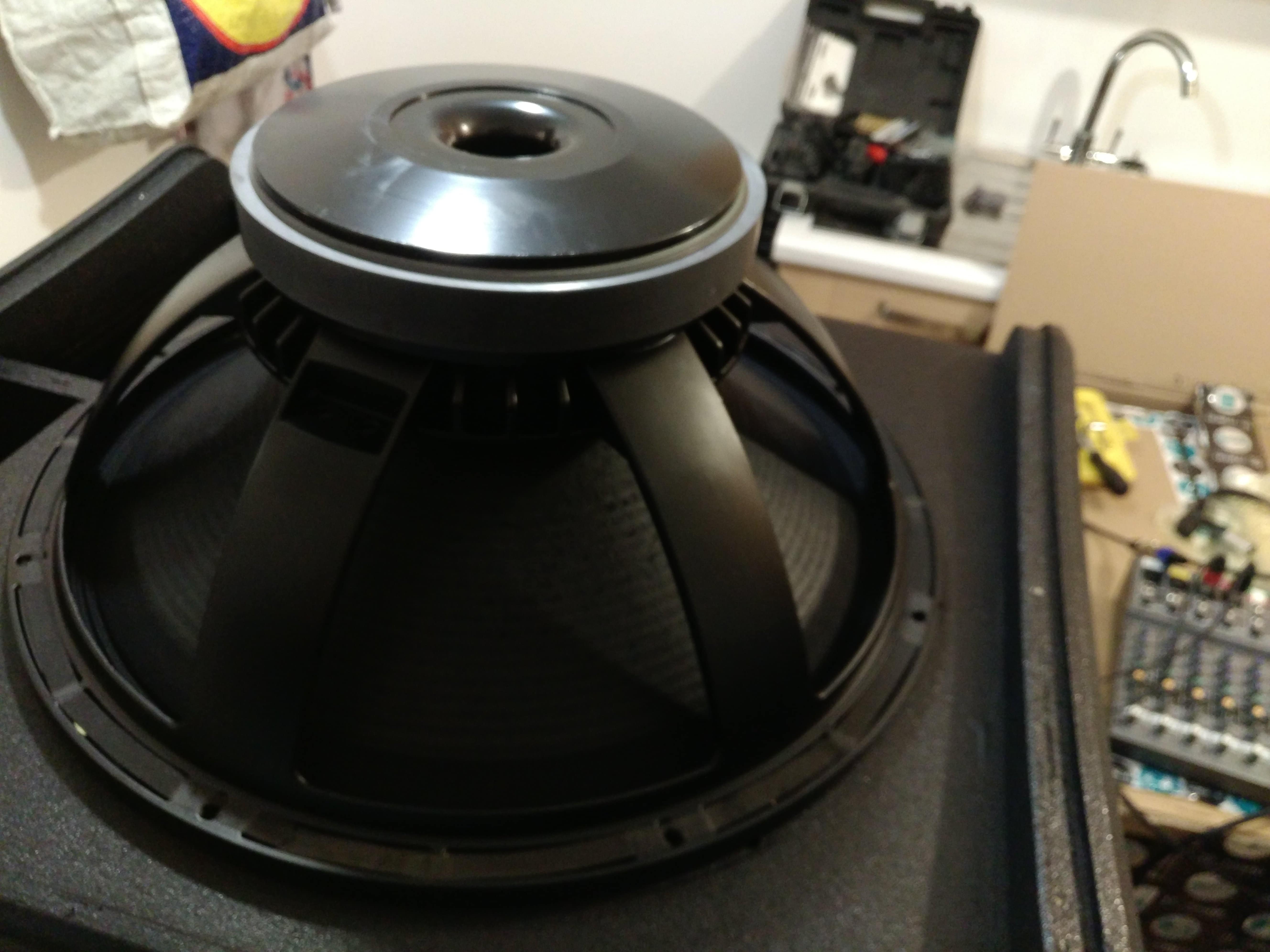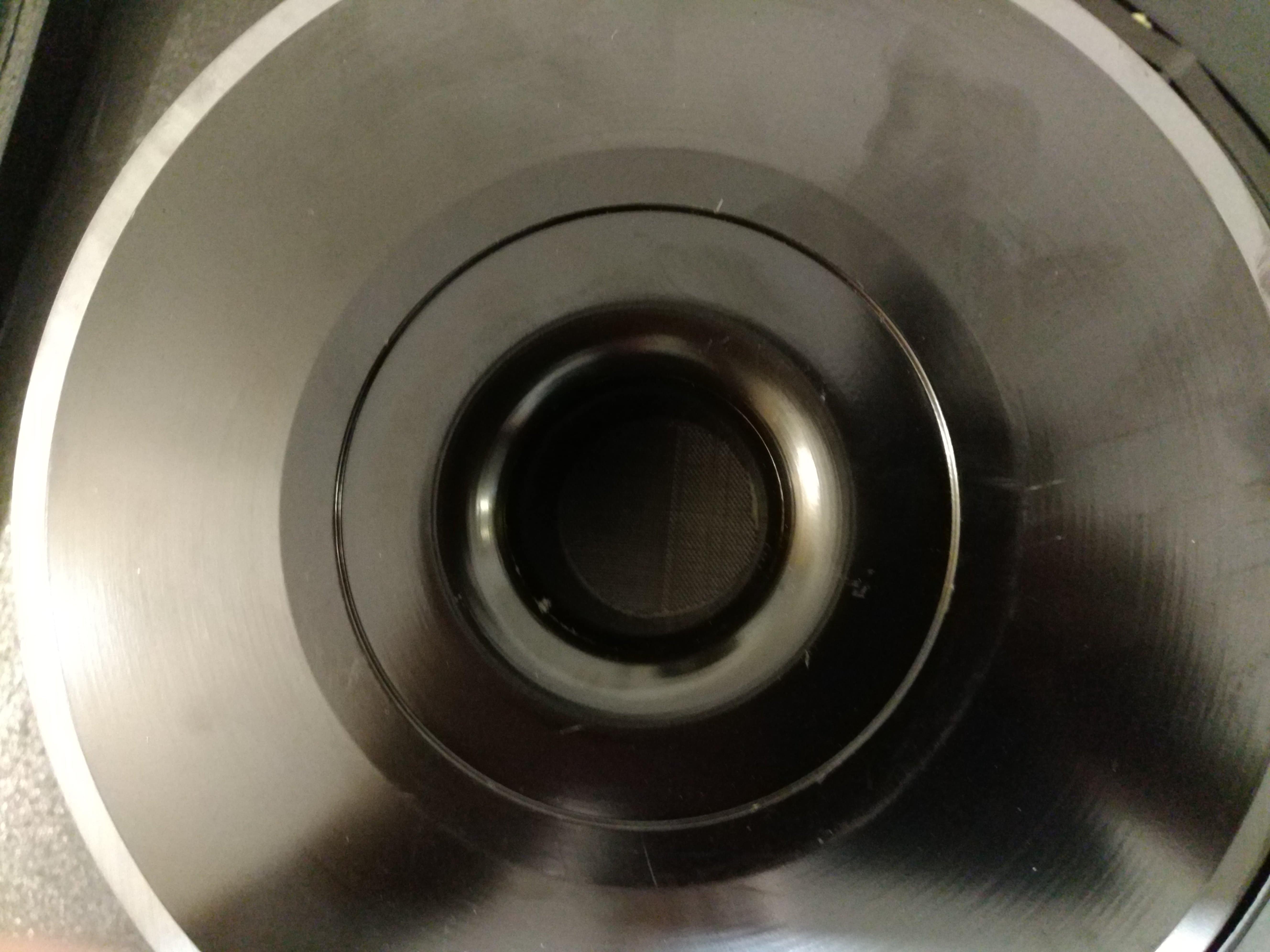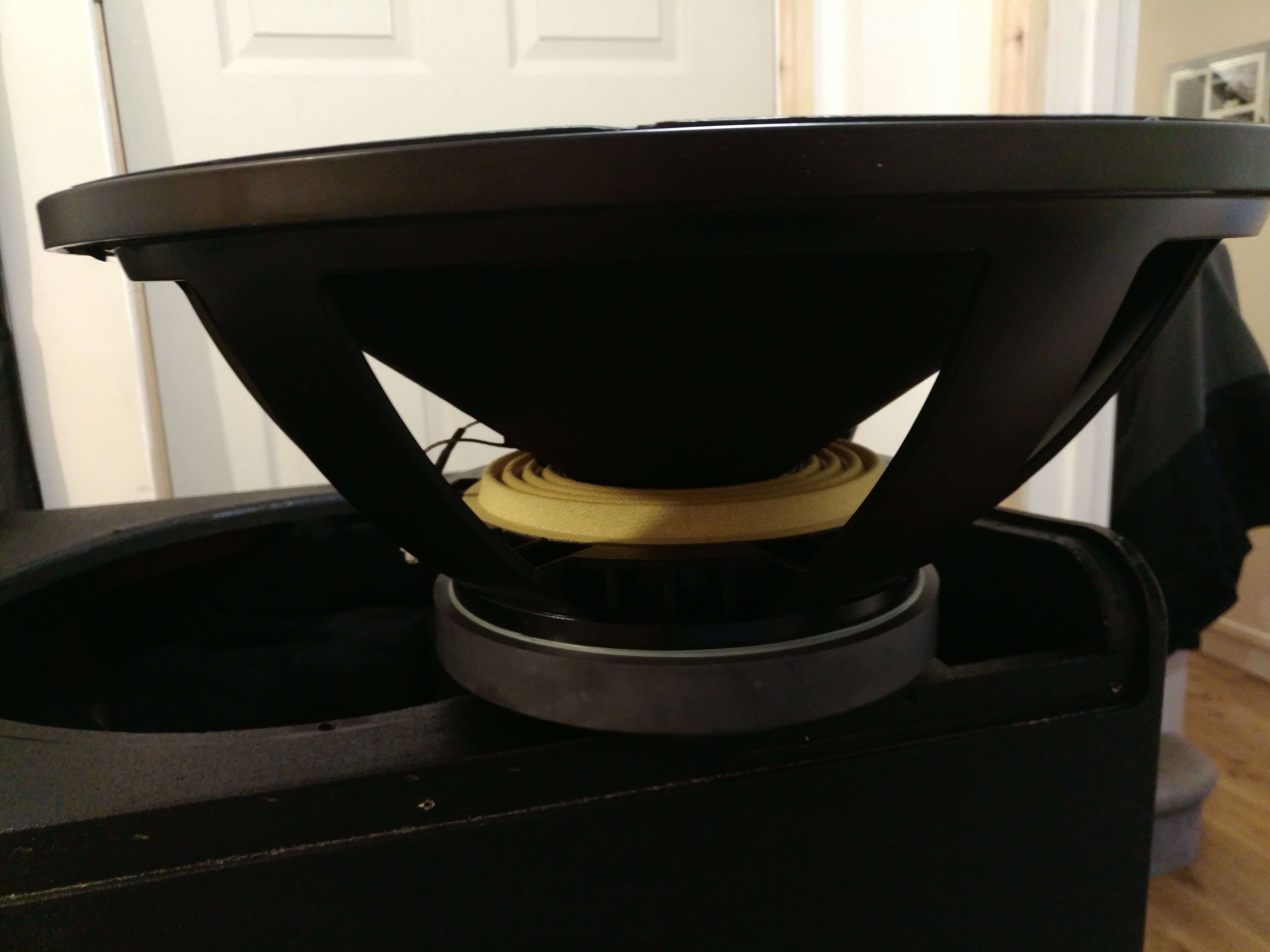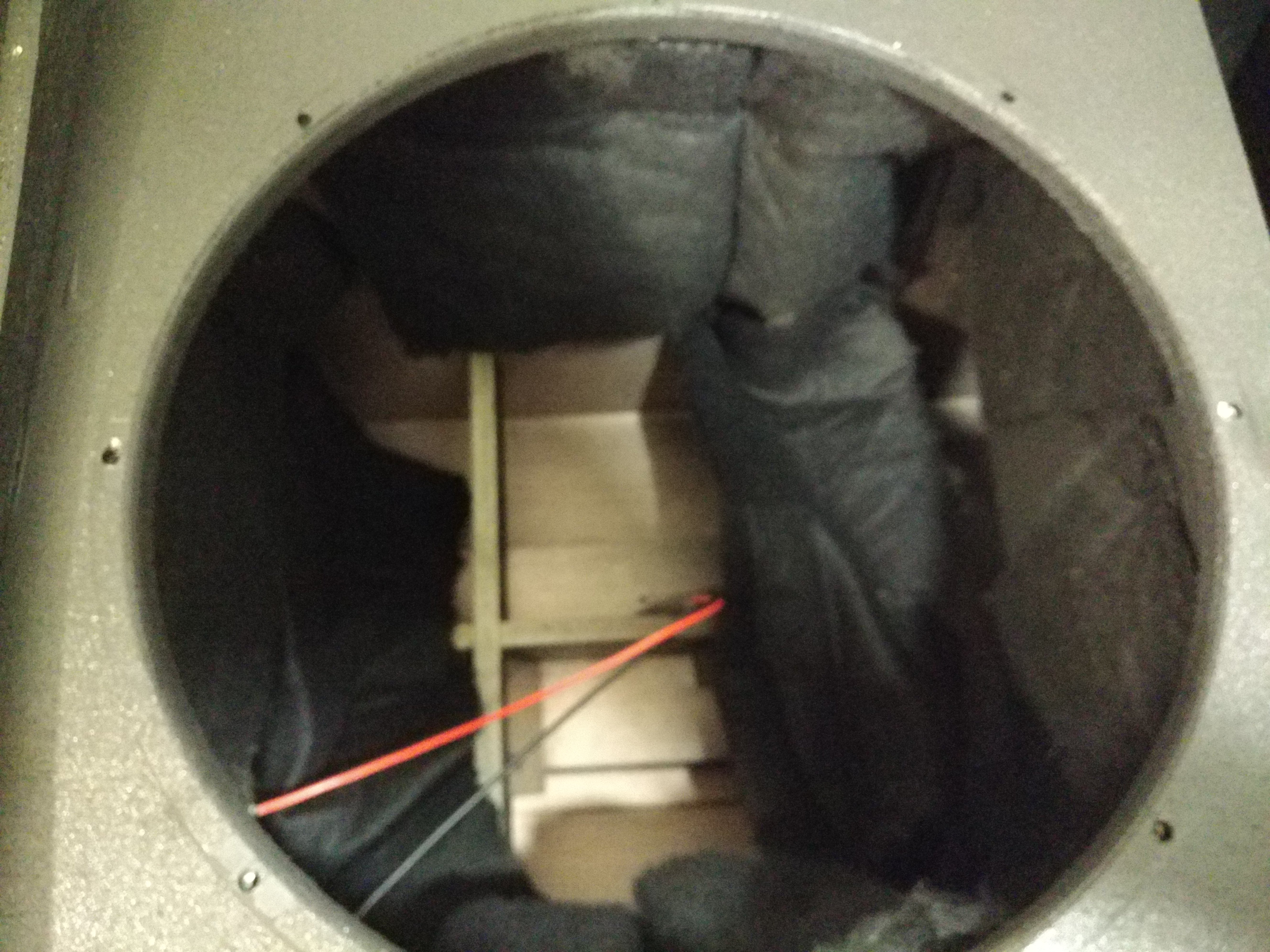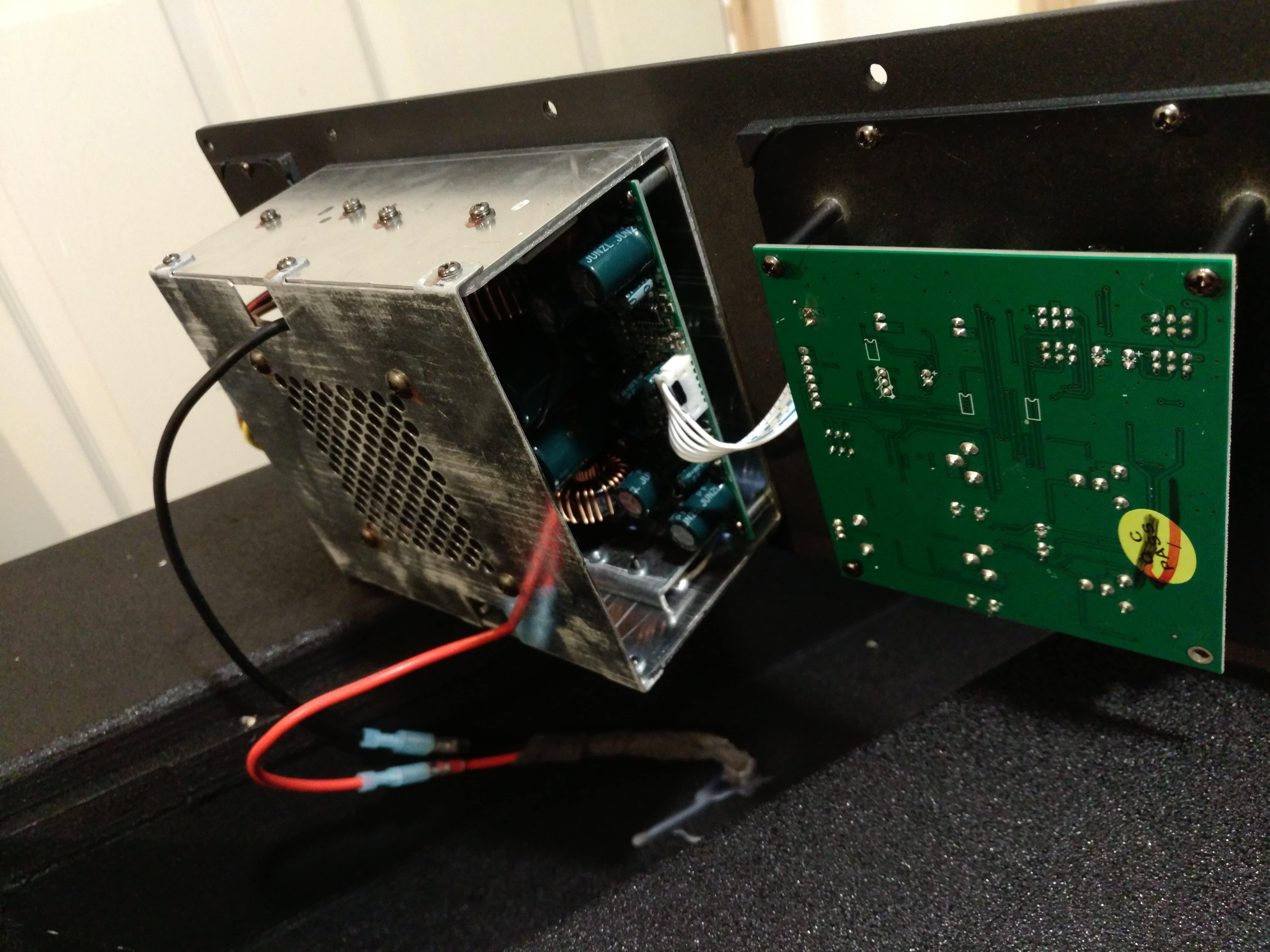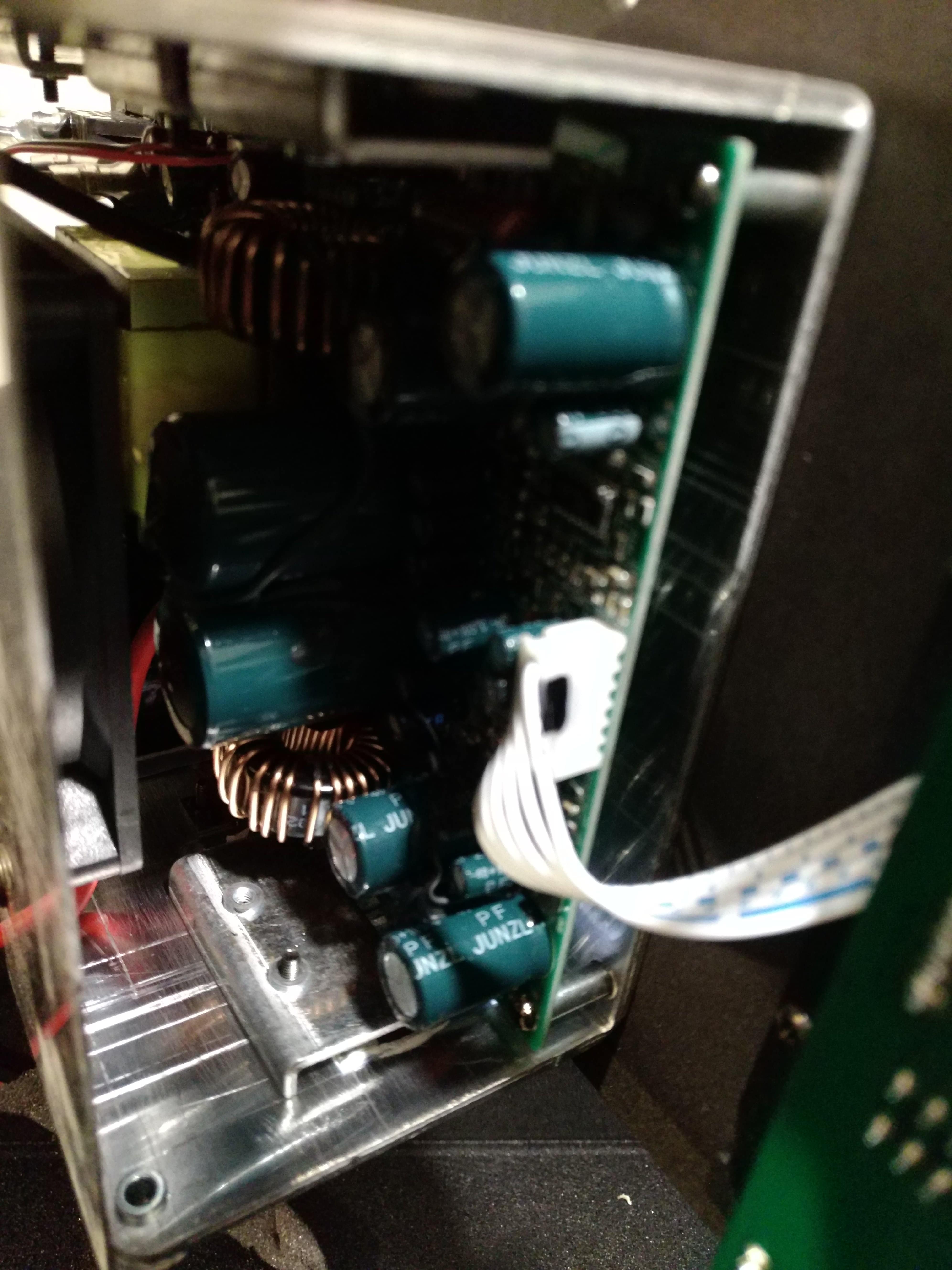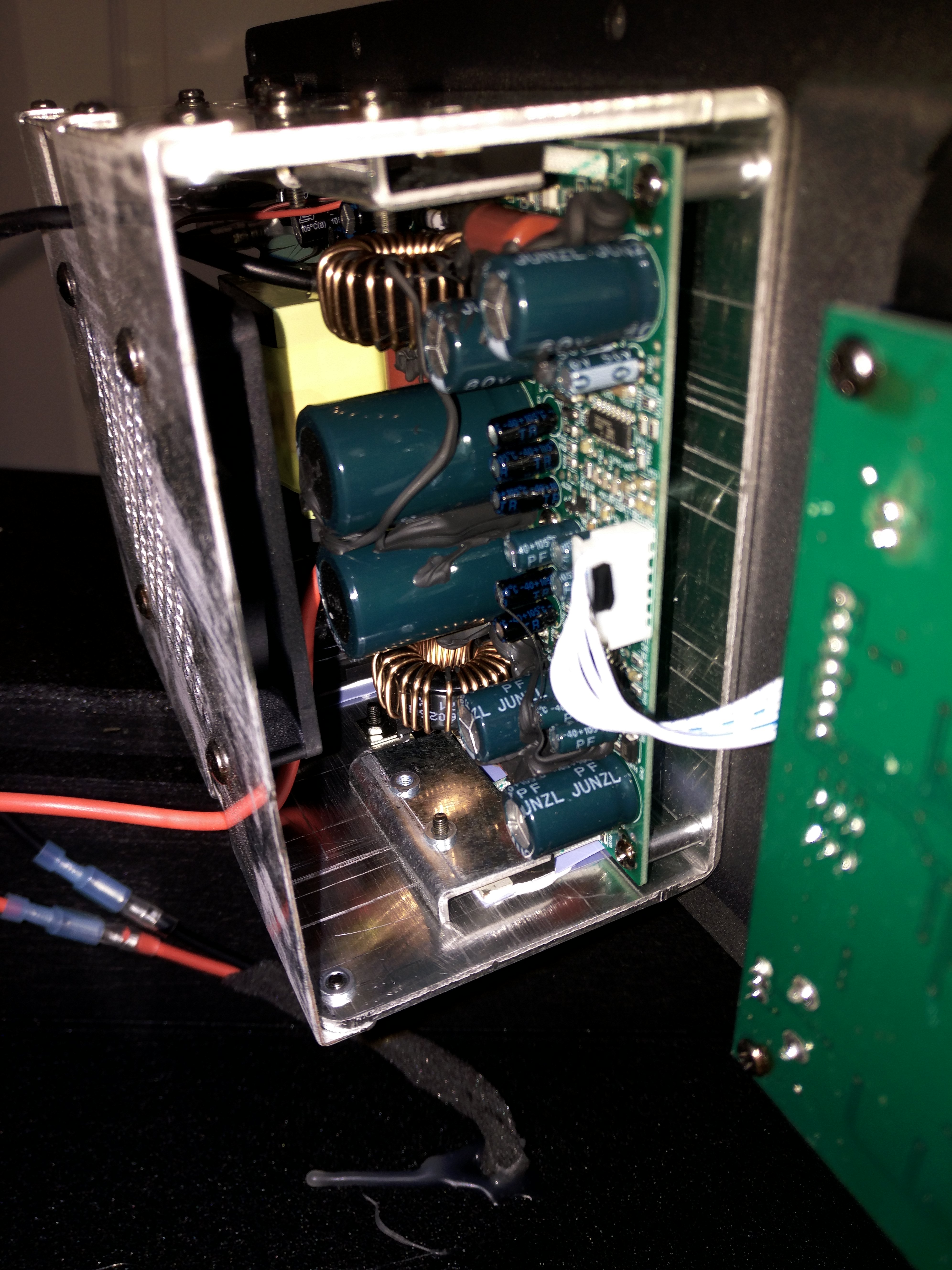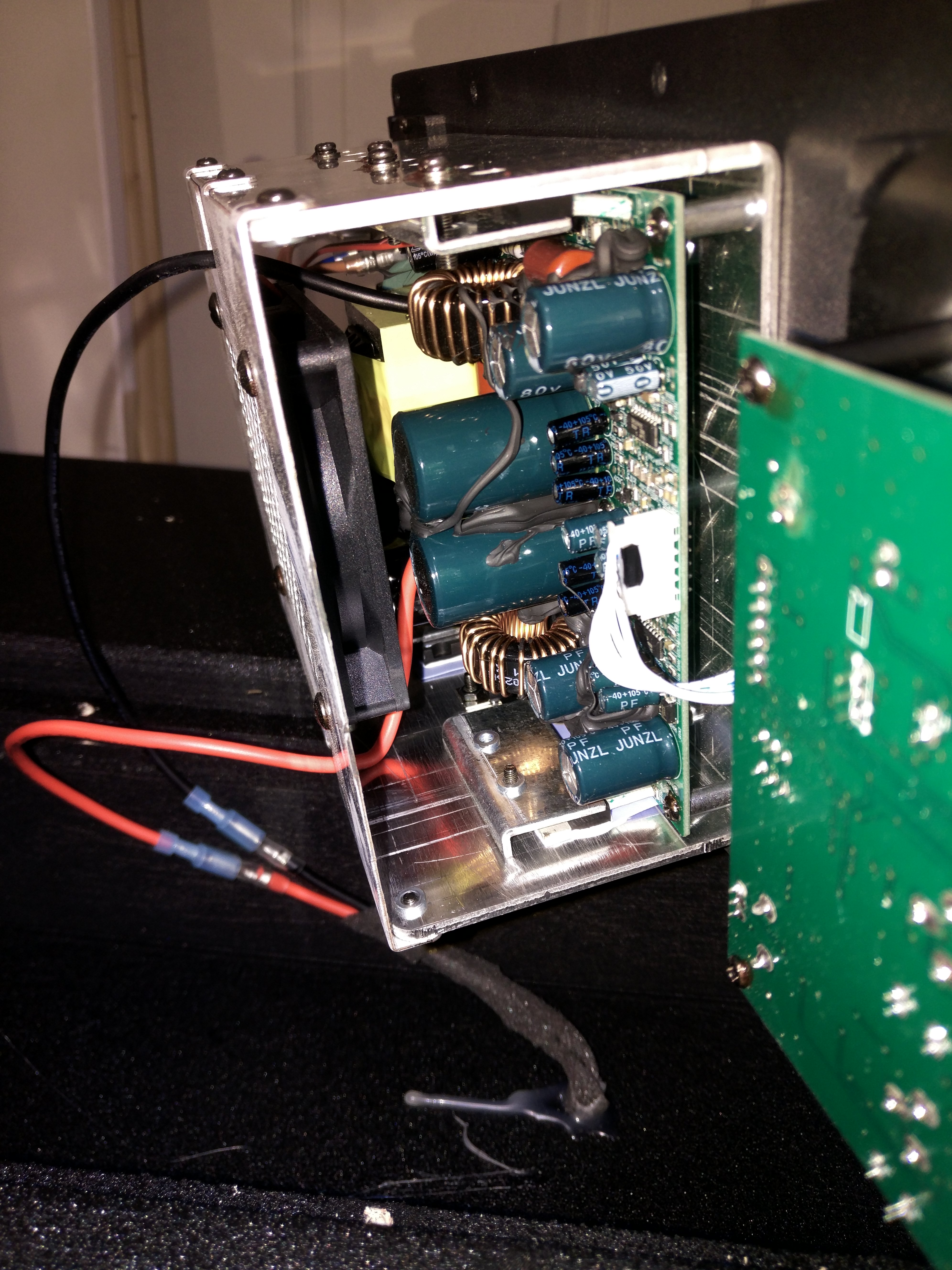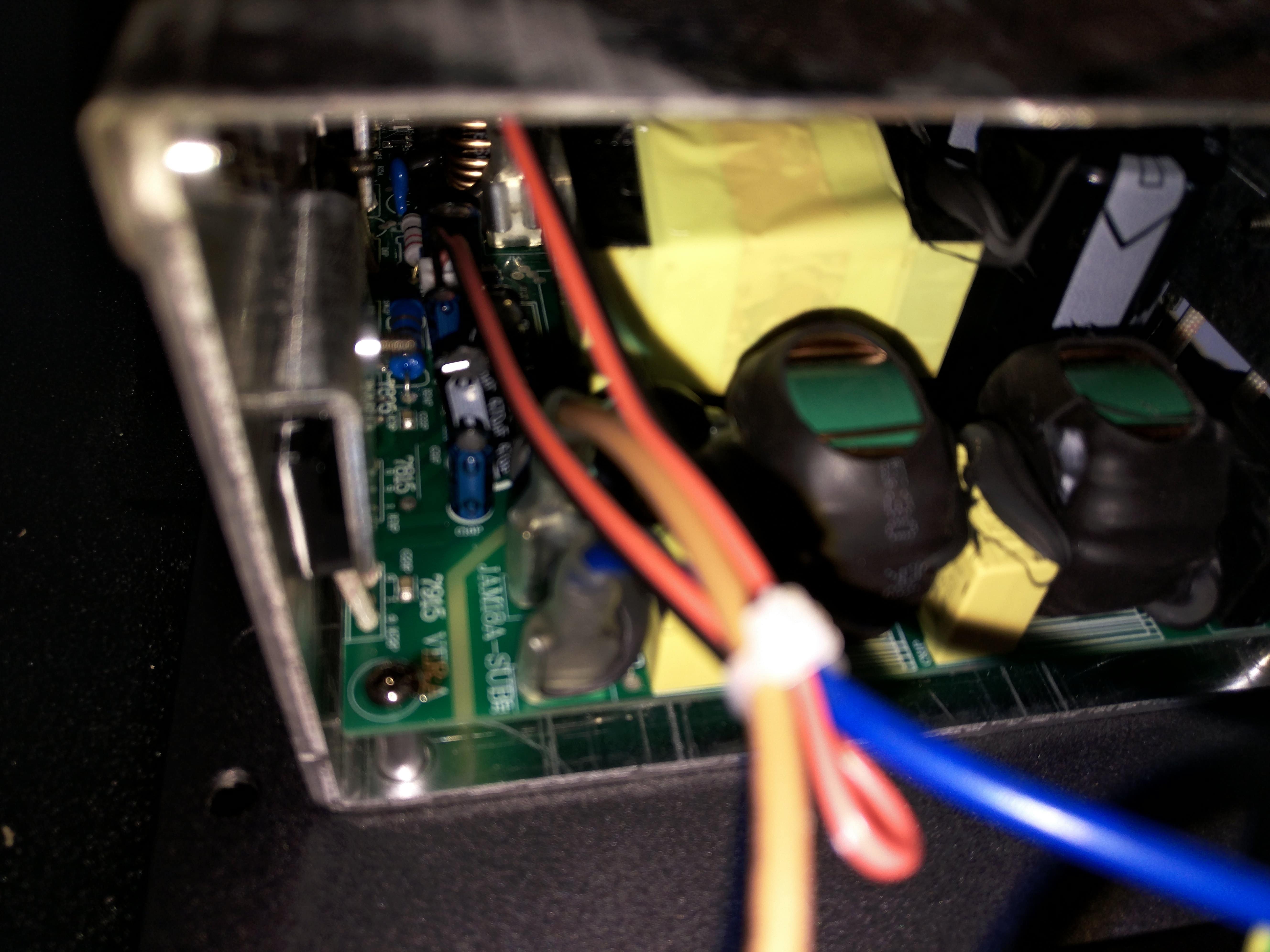 JAM18A-SUB is the power amplifier module. Don't know much about this class-d 800w module.