Keith Hards is a party and wedding DJ covering Bristol and Somerset. Here are just a few of the venues I have supplied entertainment at in the Bristol area.
Online quotation and booking >>
Having been a mobile DJ since 2007 and have covered hundreds of events at many different venues.
I have a wealth of experience with varying audiences from providing children's discos through to 80th birthday parties.
The mainstay of my DJ work is providing wedding discos for family audiences.
I am based in Somerset and regularly provide Discos, Karaoke, selfie pods, and party games through Bristol.
For a great evening and deal check my pricing and availability usi9ng the Online quote and booking button.
Alternatively, give me a call on 07806 303758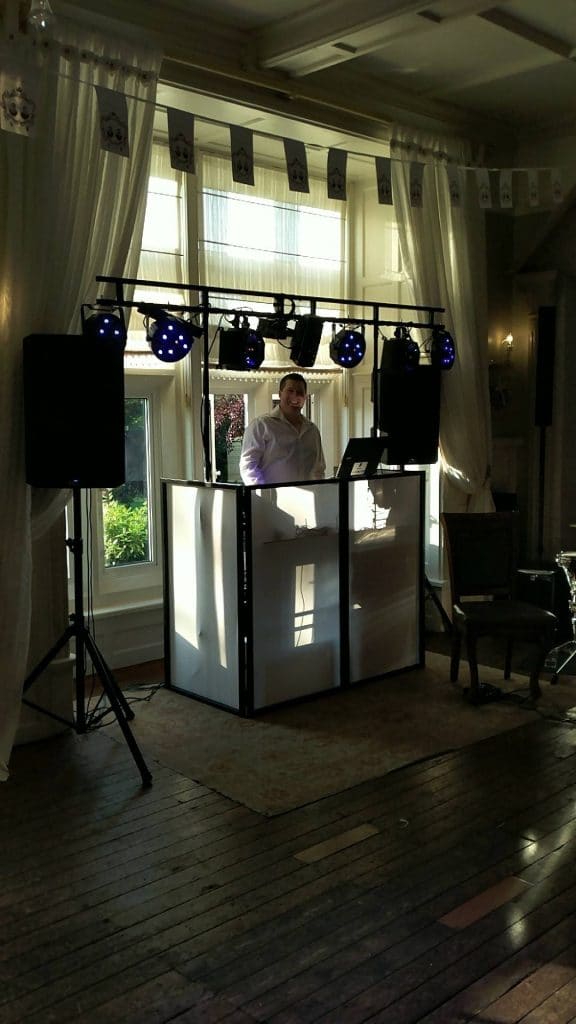 Online quotation and booking >>
Berwick Lodge, Bristol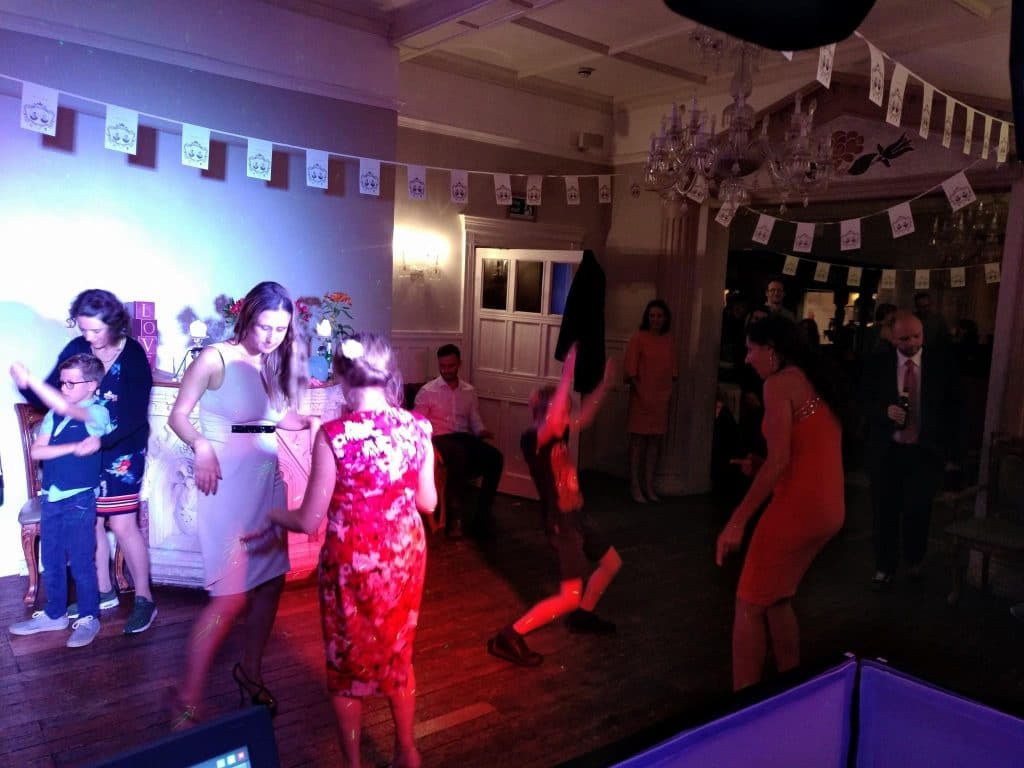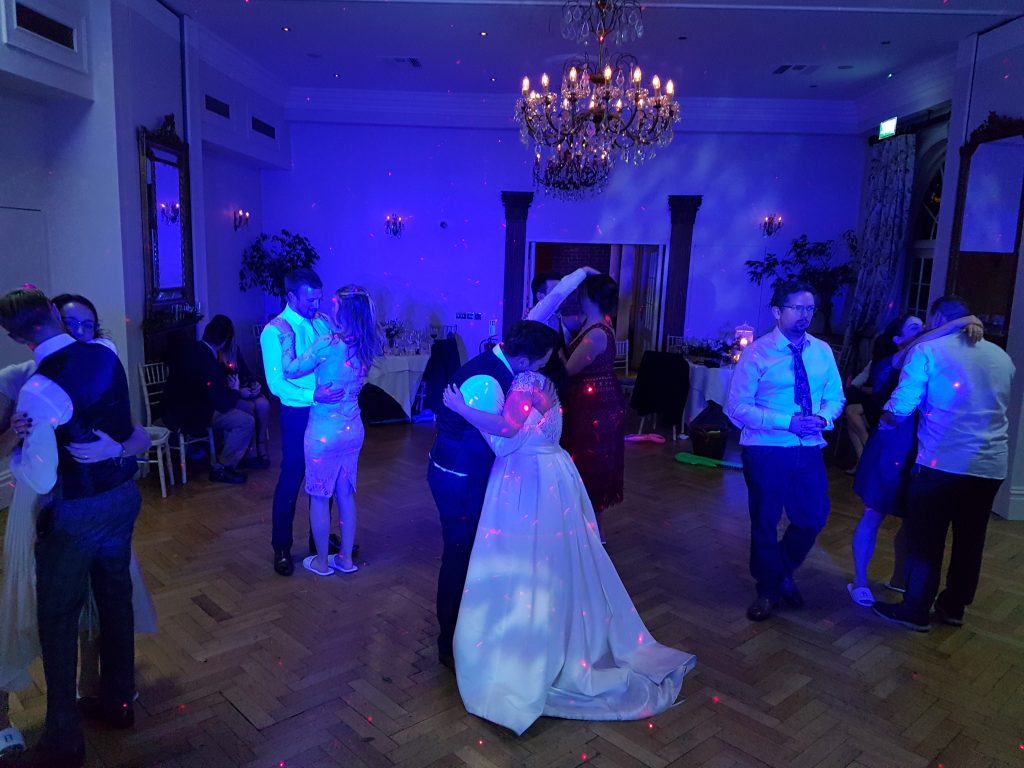 Online quotation and booking >>
Bristol city centre
Arnos Vale
Ashley Down
Ashton Vale
Avonmouth
Aztec WestSG
Baptist Mills
Barrs CourtSG
Barton Hill
Bedminster
Bedminster Down
Begbrook
Bishopston
Bishopsworth
Blaise Hamlet
Botany Bay
Kensington Park
Kingsdown
KingswoodSG
Knowle
Knowle West
Bower Ashton
Bradley StokeSG
Brandon Hill
Brentry
Brislington
Broadmead
Broomhill
Canons Marsh
CatbrainSG
Charlton Mead
Chester Park
CheswickSG
Clay Hill
Clifton
Coombe Dingle
Cotham
Crew's Hole
Crofts End
DownendSG
Eastville
Easton
Emersons GreenSG
Shirehampton
Sneyd Park
Southmead
Southville
Speedwell
Spike Island
St. Agnes
St Andrews
St Anne's
St George
St Jude's
St Paul's
St Philip's Marsh
St Werburgh's
Staple HillSG
Stapleto
FiltonSG
Filwood Park
Fishponds
FrenchaySG
Golden Hill
Greenbank
HanhamSG
Hartcliffe
Headley Park
Henbury
Hengrove
Henleaze
Hillfields
Horfield
Hotwells
Lawrence Hill
Lawrence Weston
Leigh WoodsNS
Lewin's Mead
Lockleaze
Lodge Hill
Longwell GreenSG
MangotsfieldSG
Mayfield Park
Monks Park
Montpelier
Netham
Newtown
North CommonSG
Oldland CommonSG
PatchwaySG
Redcliffe
Redfield
Redland
Ridgeway
Rose Green
Sea Mills
Stockwood
Stoke Bishop
Stokes Croft
Totterdown
Two Mile Hill
Tyndalls Park
Upper Knowle
Victoria Park
WarmleySG
Westbury on Trym
Westbury Park
Whitchurch
Whitehall
Whiteway
WillsbridgeSG
Windmill Hill
WinterbourneSG
Withywood
Birthday party in Yurt Lush, Bristol